Want to get an easy to use on-screen Discord Overlay for Linux and Steam Deck? Discover Overlay v0.5.1 is out now. It's incredibly useful when you're in a group gaming session, chatting away and you want an easy to see list of who is in the chat (both voice and text channels supported). Good for video recordings too, for viewers to know who is who.
Here's what's new:
Added system notification support
Huge overhaul of connector which hopefully fixes rate limit / temporary API bans
Improved default settings
Gave each module a named logger rather than "Root"
Fixed Autostart on boot
Prevent multiple Flatpak instances
Fix HiDPI floating window placement
Other but fixes!
Using it on Linux is wonderfully simple, and it works quite well on the Steam Deck too. You can check out a quick test I did previously on the Steam Deck below: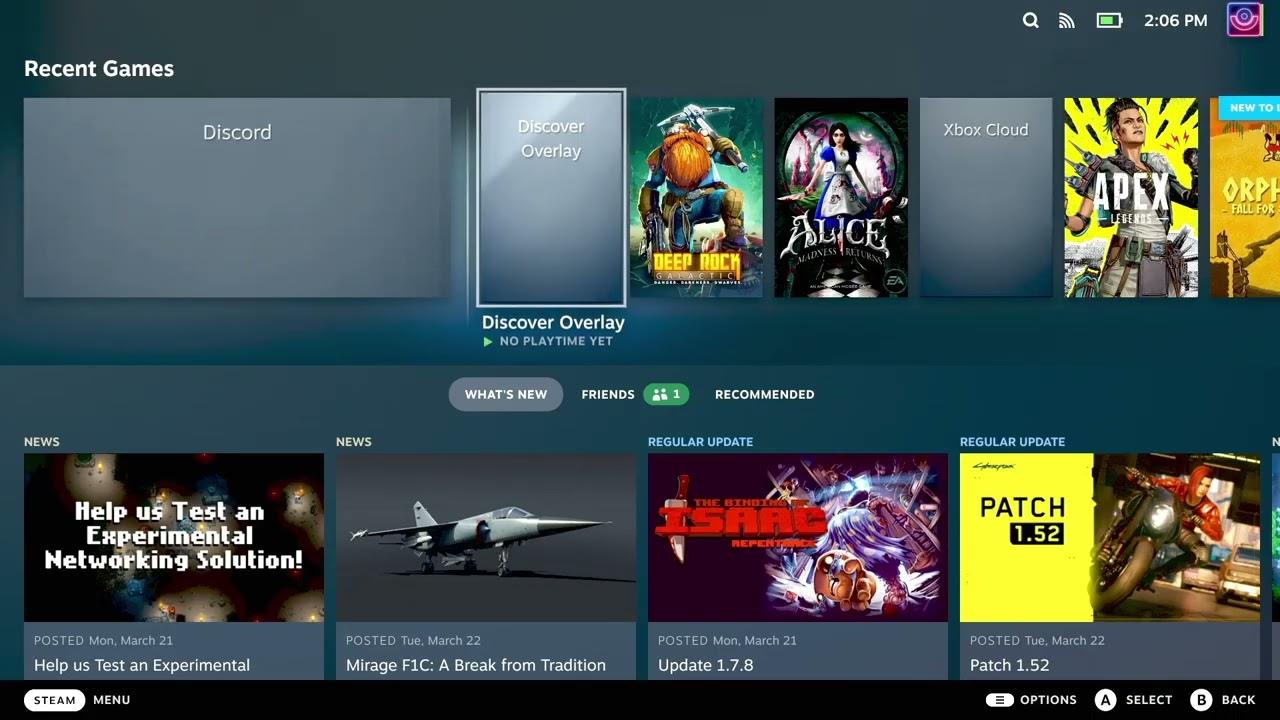 Some you may have missed, popular articles from the last month: