The battle for Spice has begun on the sandy planet, with Dune: Spice Wars from Shiro Games and Funcom officially out on Steam in Early Access. Good news for fans of 4x RTS games, as it appears to work great with Steam Play Proton out of the box with no additional tweaking needed. This has been tested on both my desktop with NVIDIA and my Steam Deck with AMD.
"Conquer Arrakis through political maneuvering, military dominance, sabotage, and wise resource allocation. The spice must flow, but as you struggle to wrest it from the grip of opposing factions, the planet itself threatens with coriolis storms and colossal sandworms. Lead the honorable Atreides, brutal Harkonnen, opportunistic Smugglers, or survivalist Fremen, each with their own strengths and weaknesses. Specialize your faction by appointing various iconic characters as your councilors."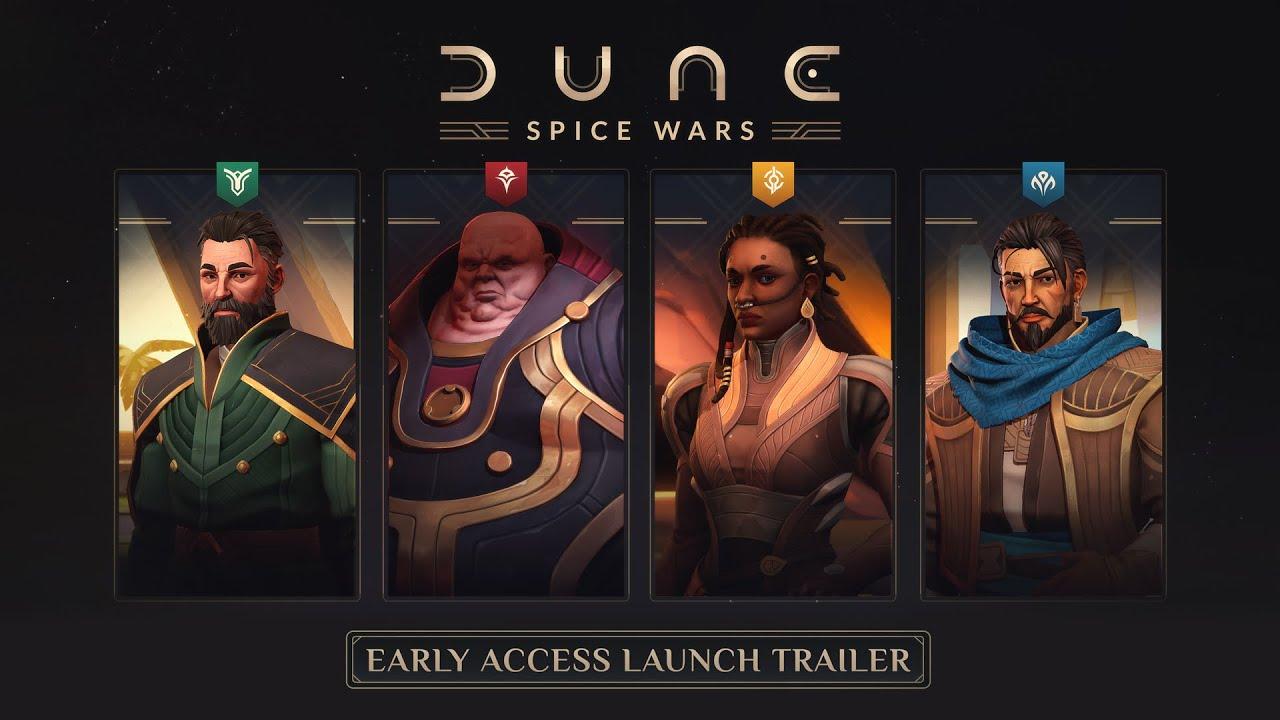 I personally grew up with Dune 2 as one of my first strategy games, so I simply could not pass up the opportunity to play this one (personal purchase). First impressions count of course and so far, so good. It definitely looks and feels a bit like a sci-fi Northgard, with a few of the mechanics being quite similar and the UI also feels close there too. Not a bad thing though, Northgard is great and Shiro clearly learned a lot from it.
On the Steam Deck, it works well and performs quite nicely from my initial test. The interface even looks okay, although the problem is the text size (which a lot of games suffer with on Deck) being in many places too small. Playable on Deck for sure but not overly comfortable due to that. No issues with that on my Linux desktop of course.
Not a big surprise that it works out of the box, especially since it has options for OpenGL or DirectX. Both appear to work on Steam Deck and desktop Linux. Screenshots from desktop (click pictures to enlarge):
Performance on Steam Deck appears to be far better if you use the OpenGL option. I saw a good 10-15FPS improvement on Deck by using OpenGL. Steam Deck screenshot on High settings:
Sebastien Vidal, Shiro games CEO says, "We're all very proud of the current state of the game as we enter Early Access. It's the beginning of a journey, and the game is only going to keep expanding from here, with the help of valuable player feedback."
Through Early Access they have plans to add in a full story campaign, multiplayer and more.
You can buy from Humble Store and Steam.
Some you may have missed, popular articles from the last month: