The Game Jam Ludum Dare 50 is over and the overall winner appears to be Claustrowordia, and it turns out it actually is a great crossword-type game.
You're given a basic starting board with a few letters filled, and a few letters of your own to place onto it. The difference here is that you can place your letters anywhere. It's a clever little tweak to the usual word-game and it's pretty amazing that this came from a Game Jam, made solo in 28 hours. I've played quite a bit of it, and it supports a few different languages too. All languages play the same, it just changes the dictionary and word definitions used.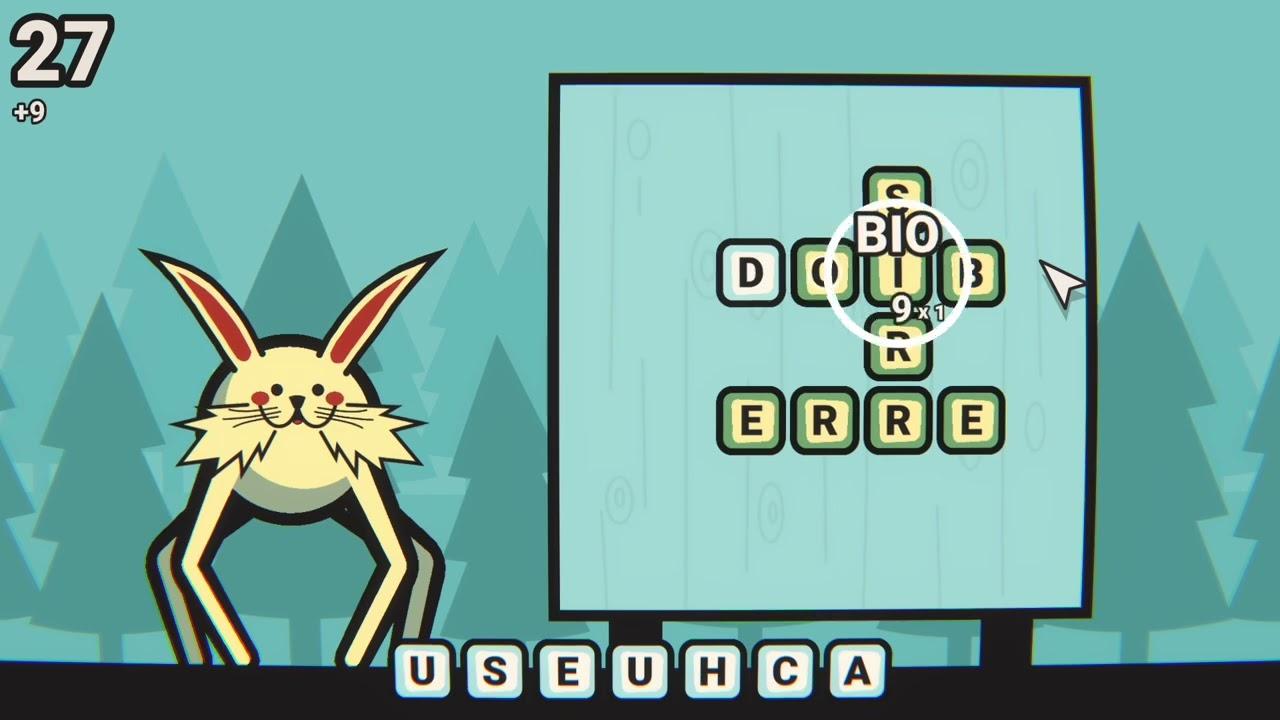 Honestly, it's always amazing to see what comes out of a Game Jam like Super Hot, Surgeon Simulator, Broforce and a great many more.
You can play free by downloading or playing in your browser on the itch.io page. The source code is also available for people to learn from on GitHub (it uses Unity).
Some you may have missed, popular articles from the last month: