Bugsnax, originally a console exclusive for PlayStation and an Epic Exclusive on PC, was just released on Steam. Thankfully it works well on Steam Deck but on Linux desktops you need a small adjustment for the Windows version running through Proton.
By default, the game uses DirectX 11 which is a bit broken, for the Steam Deck the developer did a tweak to automatically change it over to DirectX 9 - so on Deck it works well out of the box. For Linux desktops though, you need to manually force it to DX9. There's two ways to do this either by editing the config file to change it over found here:
/SteamLibrary/steamapps/compatdata/674140/pfx/drive_c/users/steamuser/Saved Games/Bugsnax/Settings/Config.xml
Inside here, you can edit this line to have a "4" instead of a "6": int name="System_VideoDriver" value="6"
Or, you can set this as a Steam launch option: PROTON_NO_D3D11=1 PROTON_NO_D3D10=1 %command%
Back earlier this month, the developer noted on Steam they will look into sorting that for Proton overall but it's not yet fixed so that is needed for now. Again though, that's not needed on Steam Deck but once done Bugsnax looks great on a Linux desktop too.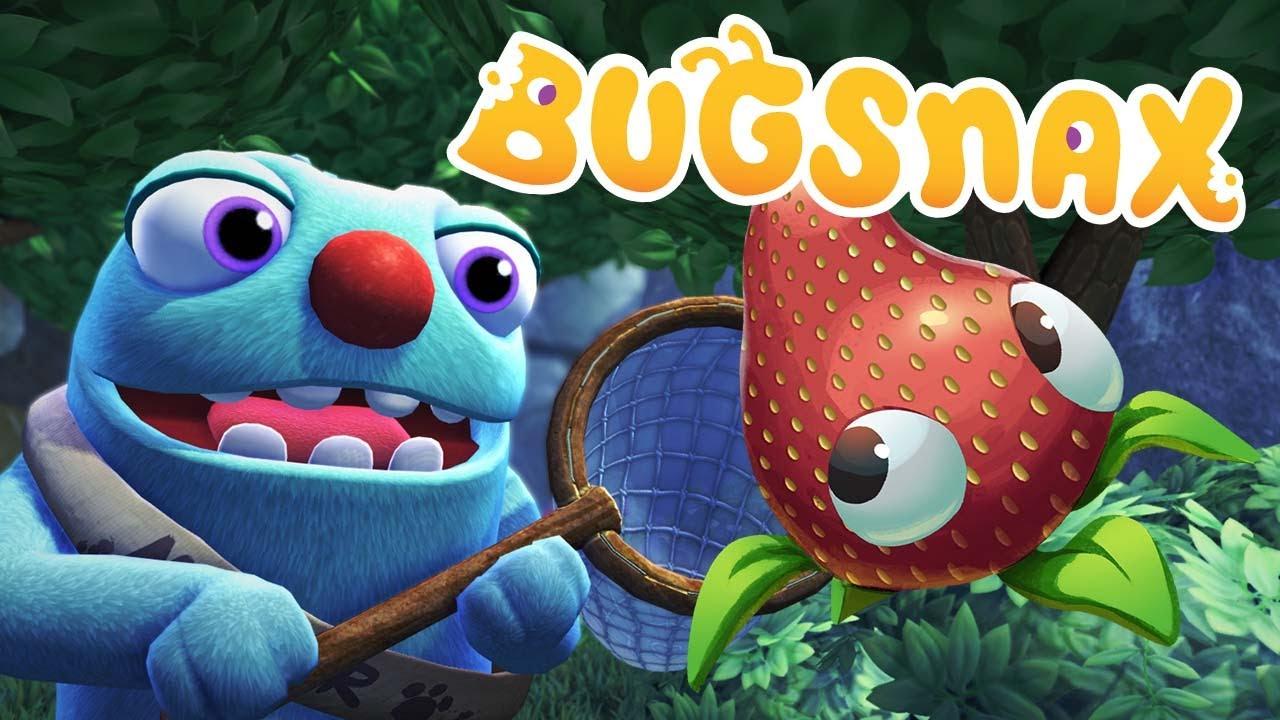 You can buy it on Steam.
Some you may have missed, popular articles from the last month: