Now this looks pretty darn cool. Did you enjoy FTL: Faster Than Light? Well, Trigon: Space Story looks very much inspired by it but with much more modern graphics. Developed by Sernur.tech and published by Gameforge 4D GmbH, it doesn't just looked like FTL, they were directly inspired by it to create an FTL 2 that never came. Nice to see a title with full Linux support too, with a Native Linux build available.
Trigon: Space Story places you in the captain's seat of a fully customizable starship. Here you manage everything from the weapons systems and engines to the day-to-day tasks of the crew. Each time you play it's fresh, with a procedurally generated universe that has you travel through 9 different sectors with over 10 individual systems. With dangerous space anomalies, roving gangs of space pirates, and a complex web of intergalactic politics to navigate, you will need to strategize each approach with myriad factors to consider.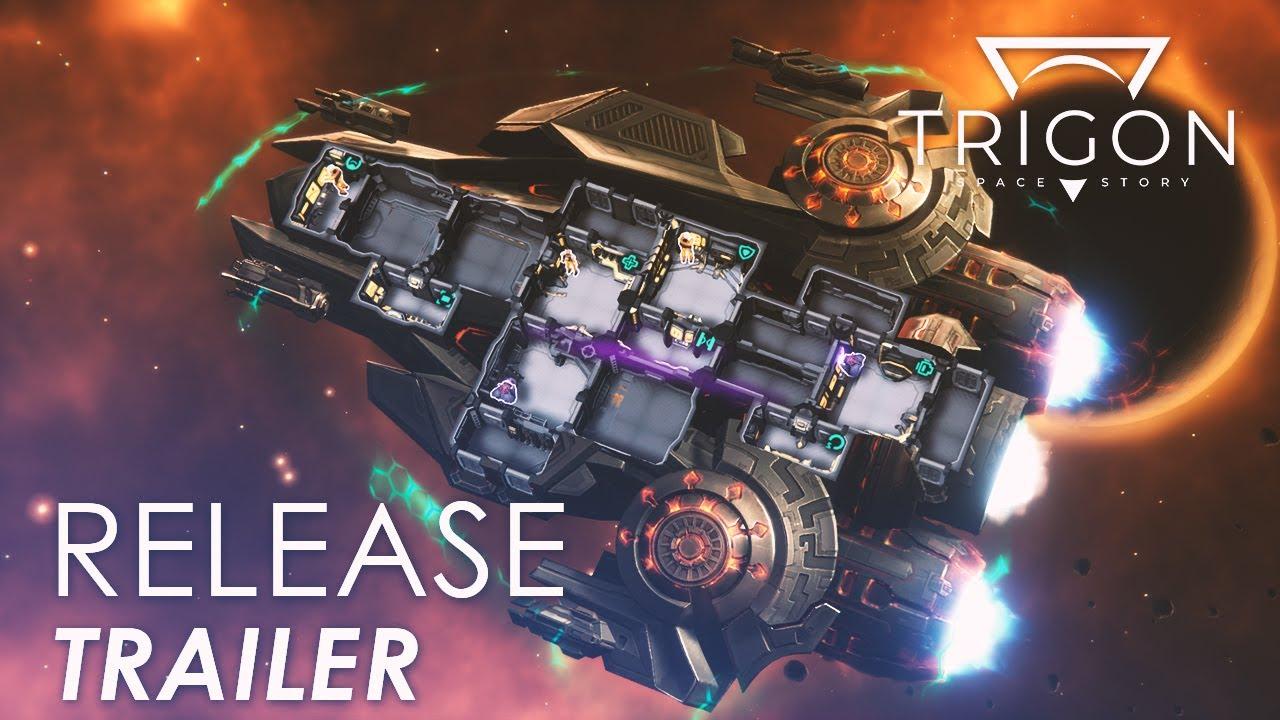 Game Features:
Oh Captain, My Captain: It's your show out there and it's up to you to lead and inspire your crew, make life or death decisions, and craft the most badass ship in the galaxy.   
Build the Best Ship in the Stars: Outfit your star cruiser with more than 70 types of weapons including lasers, turrets, plasma cannons, bombs, drones, and more.     
It's a Culture Thing: On your travels, you will make first contact with multiple species, each with their own unique qualities, like the warmongering militant Rakhi, or the crafty and tenacious Earthlings.     
Decisions, Decisions: You find a damaged ship with a crew that needs rescuing. Do you take the noble route and save them? Or hit 'em while they're weak and take their stuff?     
A New Adventure Every Time: A procedurally generated universe ensures no run is the same, forcing players to learn, adapt, and craft fresh strategies to ensure victory.
Available to buy on Humble Store and Steam.
Some you may have missed, popular articles from the last month: