Looks like developer Crows Crows Crows has managed to make a hit into another hit, with The Stanley Parable: Ultra Deluxe shifting 100,000 copies in the first 24 hours the developer announced on Twitter.
"When a simple-minded individual named Stanley discovers that the co-workers in his office have mysteriously vanished, he sets off to find answers. You will play as Stanley, and you will not play as Stanley. You will make a choice, and you will have your choices taken from you. The game will end, the game will never end. Contradiction follows contradiction, the rules of how games should work are broken, then broken again. You are not here to win. The Stanley Parable is a game that plays you."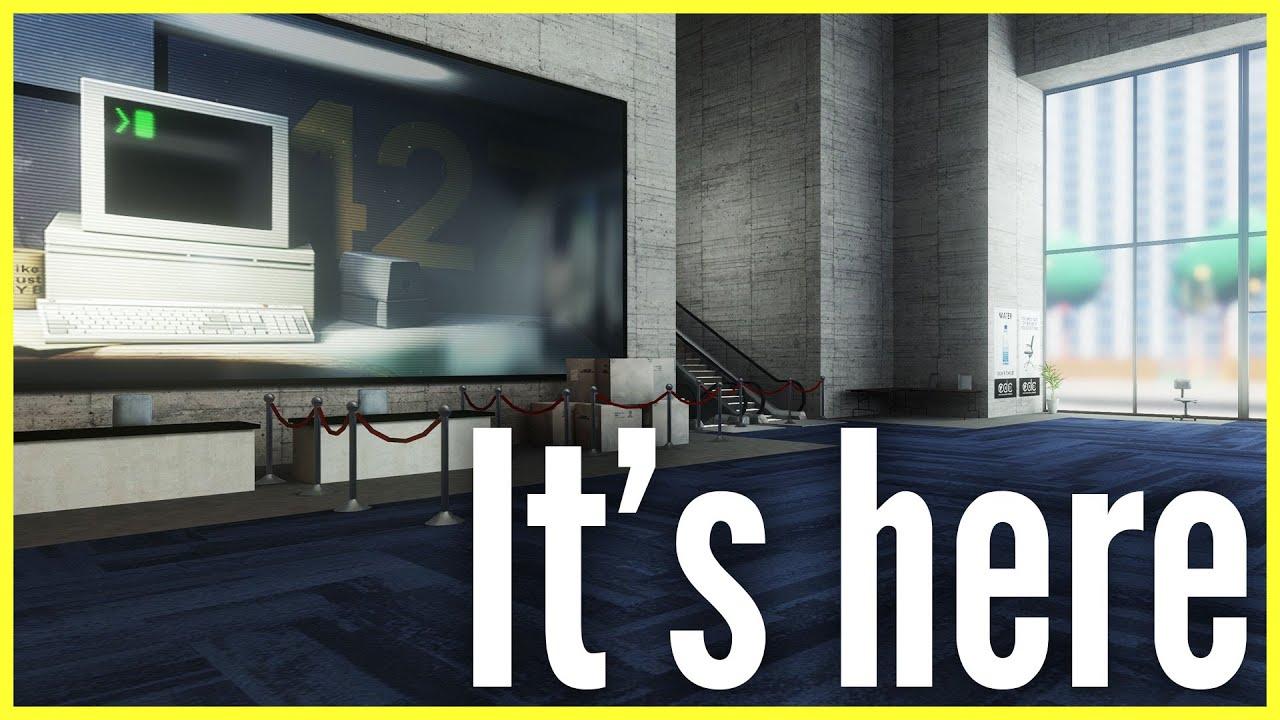 I went through some of the new content live on the GamingOnLinux Twitch channel, until my PC had something of an unrelated mini-meltdown. Until that point though, it was great. The new content is thankfully easy to get to, and it doesn't exactly let you miss it with big signs pointing where to go (that alone is pretty funny). The narrator continues being brilliant, and some of it really had me properly belly-laughing.
Won't spoil anything here, as this kind of game really needs you to go in blind for the majority of it. Safe to say I can highly recommend picking it up.
Available to buy on Steam.
Some you may have missed, popular articles from the last month: