Kapital: Sparks of Revolution is a city-builder that brings in some social society management, so prepare for some fierce class riots and more. Quite an interesting turn for a city-builder, since most tend to focus on pure economy simulation.
This is a little more, dare I say it, human. The idea is that you're given limited resources and you need to balance the needs of the people and city development. So you'll deal with angry crowds, money, resources and try to create a society that actually works and most likely fail at some point.
"Being a mayor in Kapital: Sparks of Revolution is a delicate balancing act. Each decision has different consequences for the various classes inhabiting the city. Important investments need to be made into resource distribution, housing and security if tensions spill into the streets. When one class becomes disgruntled, things may get ugly if their concerns are not swiftly addressed."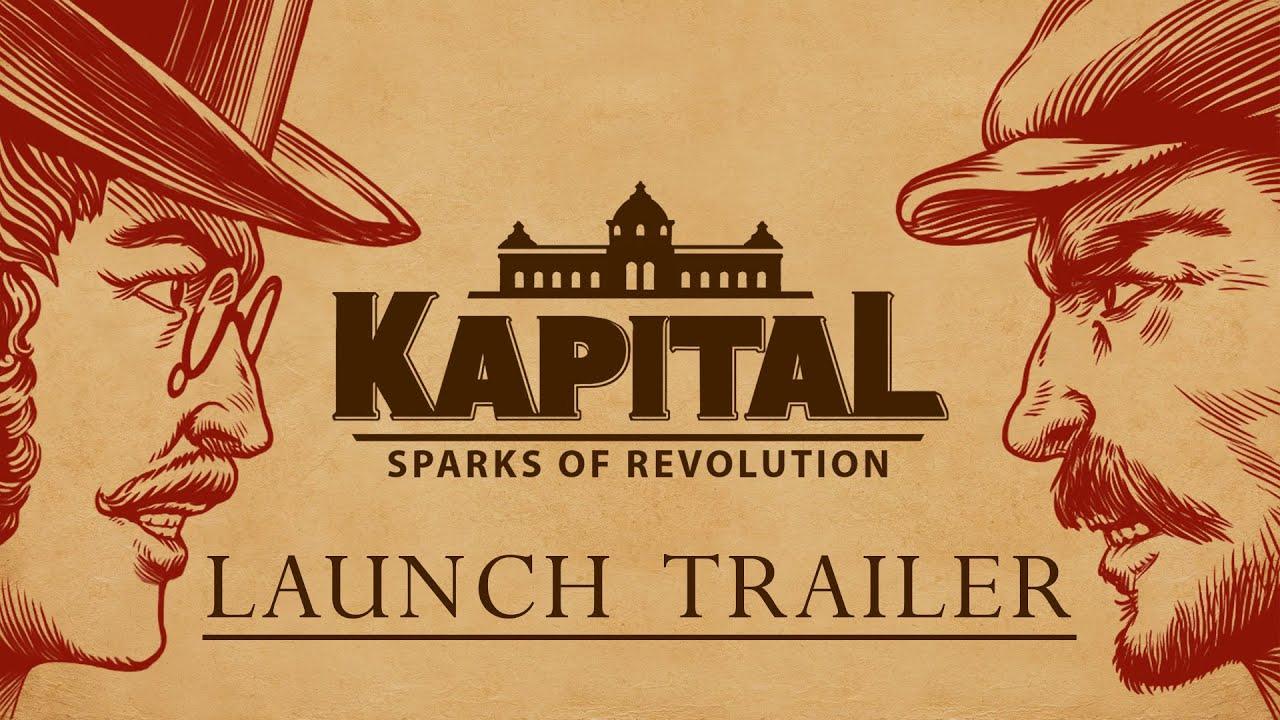 At release, it hasn't managed to get the best of reviews with it being Mixed overall from users on Steam as it seems there's a number of issues currently. The developer put up an announcement that they will "continue to improve the game based on your feedback" and they were "surprised with the amount of constructive feedback". Going further, they said to expect "new features never seen before in city builders to make the game a truly unique crisis management game".
You can buy it on Humble Store and Steam. Once again GOG only has a Windows build.
Some you may have missed, popular articles from the last month: