Love a twin-stick shooter? How about one that features apparently clever AI? Check out Space Bandit, which has a demo available right now.
On the surface, it looks like any other indie roguelite shooter with simple controls, pixel graphics and some procedural generation to keep things interesting for multiple runs. Where it gets interesting though is the AI. The developer said that the AI will "always work together to flank you, they'll call out your position to each other, they'll revive each other and generally make you suffer". After playing a few minutes of it, I can confirm it's a little challenging and actually thoroughly entertaining.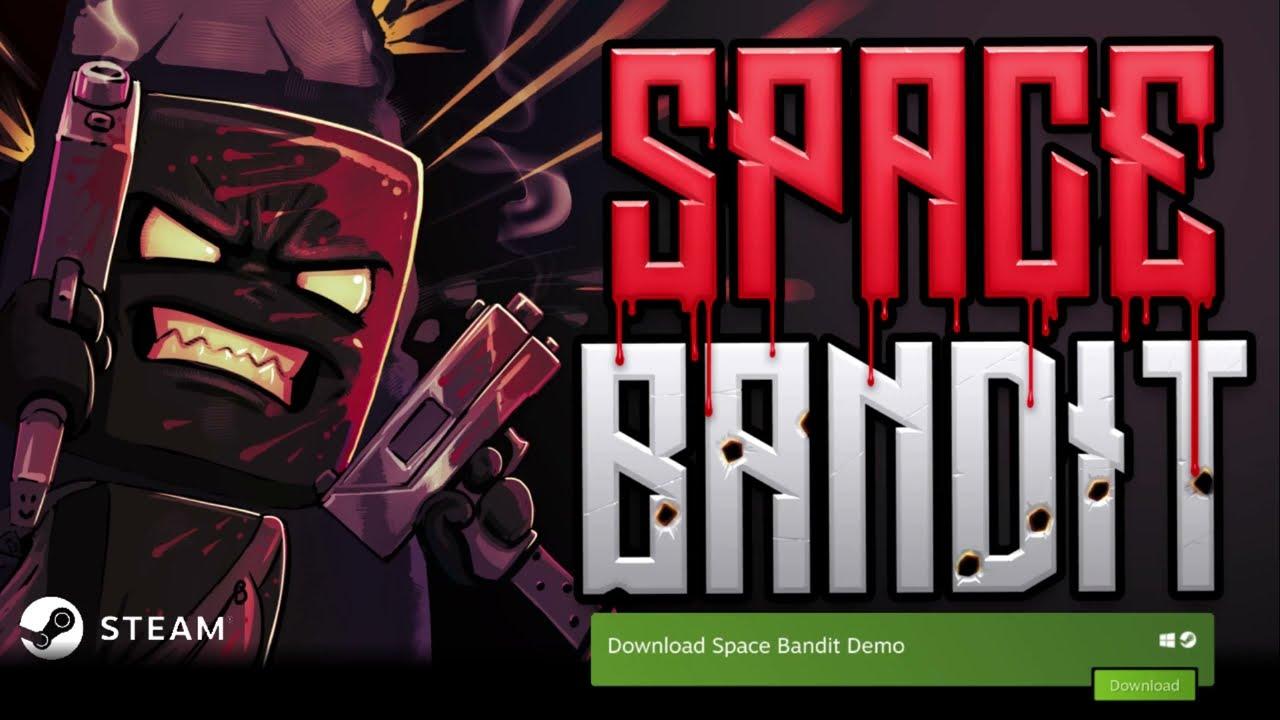 While the action is intense and the weapons are fun to use, the environment is also your weapon. You're in space, and so if you run out of bullets you might get a chance to smash a window and vent all your enemies out into space. I'm quite a fan of the teleport system too, that allows you when it's ready to teleport through enemies to another spot and watch them explode as you do it — glorious.
This is one to watch, do give the demo a try.
Check it out on Steam.
Some you may have missed, popular articles from the last month: