In need of a fresh point and click comedy adventure? Catie in MeowmeowLand from developer ARTillery is now supported on Linux with a new Native build. Must admit I hadn't heard of this one before but the screenshots instantly make it look worth playing.
"Catie in MeowmeowLand is a beautiful traditional point-and-click adventure game set in a bizarre world of cats and ludicrous characters. As Catie follows a strange white cat in her garden she suddenly finds herself in a mysterious world of MeowmeowLand, where she has to undergo a journey to find her way back home. Your task is to help Catie get there!"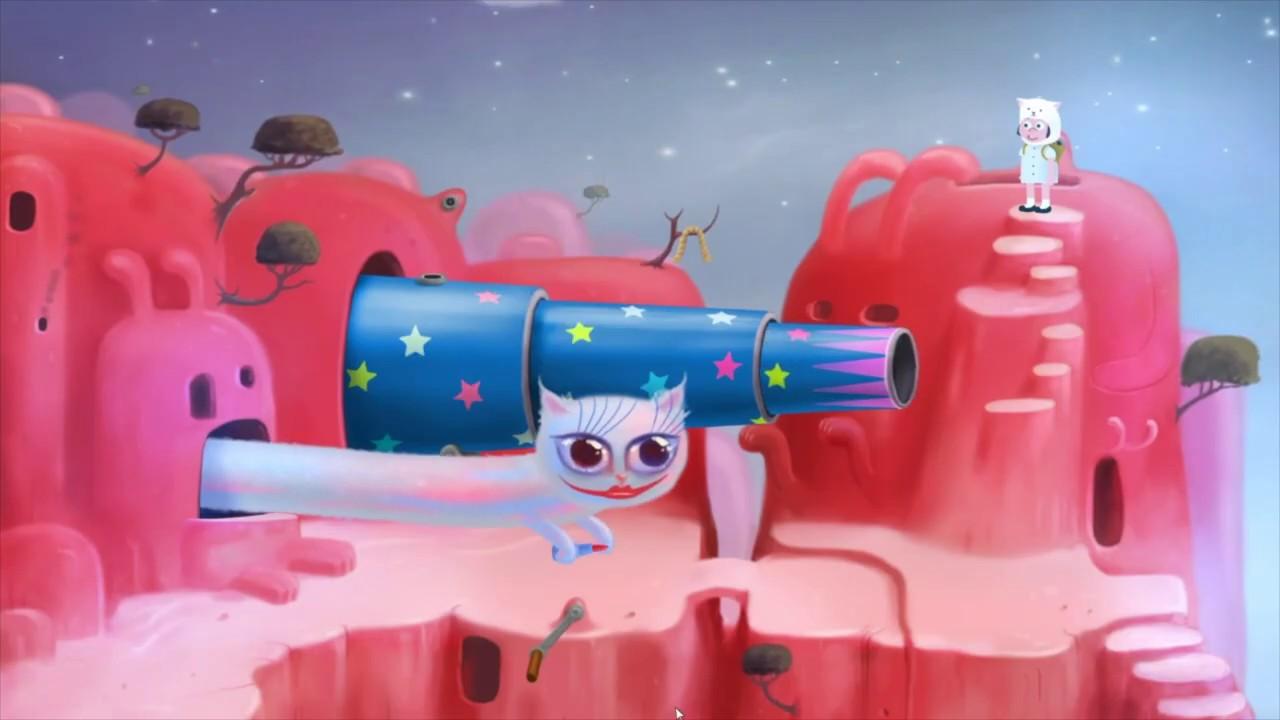 Originally released for Windows and macOS in late March, it hasn't seen a lot of players but so far it has managed to get a Positive overall and Very Positive recent user review score on Steam so it seems thoroughly promising.
Game Features:
MeowmeowLand is a bizarre world where you find the most unexpected characters in even more unpredictable situations
As you help Catie solve all kinds of original puzzles, be ready to face absurdly comical situations
Play through over 24 beautiful 2D hand-drawn sceneries, see more than 100 funny characters and more than 2 hours of charmingly crafted 2D animations
Listen to original recorded comical voices of all characters and composed music
Instead of reading traditional dull text boxes all characters communicate through comic bubbles filled with amusing line art
Available to buy on Steam.
Some you may have missed, popular articles from the last month: