Vagrus - The Riven Realms, an impressive deep and challenging turn-based fantasy RPG has a big post-release update out now, which brings a new companion.
A multi-award winning game, with a strong focus on the narrative (you need to love to read for this one), open-world exploration and lots of strategy elements make up a thoroughly unique experience for fans of RPGs and turn-based combat — along with plenty of trading and decision making. You lead a caravan through a completely ruined world hit by multiple cataclysmic events that's created a dark and strange world.
With the new update out, it adds in a new Companion to the game: the garrulous Undead cook called Vorax, who brings new perks to the table such as his Deputy role Supercargo, as well as his cooking during camping and combat Skills that make him a great support fighter. He comes with his own, expansive Loyalty quest chain, which involves a cooking challenge as well as a less gleeful delve in his dark past.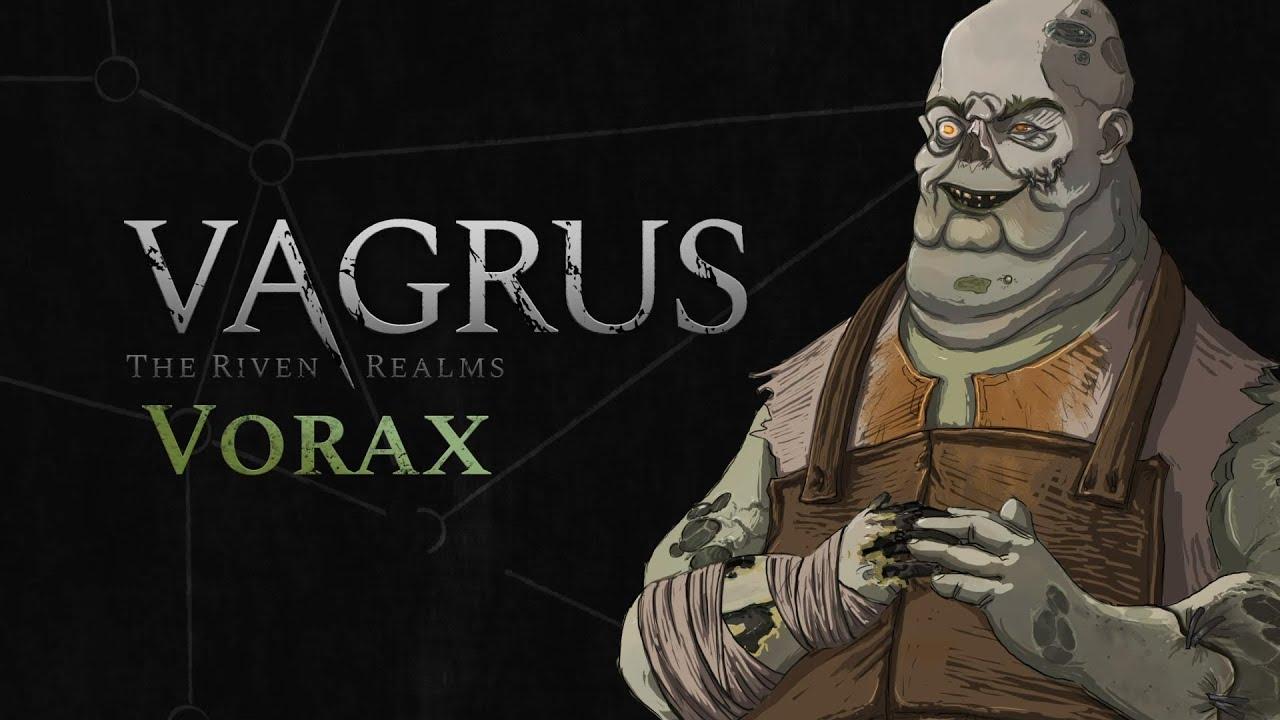 The developer told me over email this "is the first in a series of downloadable content forthcoming for Vagrus".
Some combat changes came along with this too like "Initiative Track Changes", which they say provide "more immediate agency to the player during combat and to brush things up for increased visual clarity, we've adjusted combat design so that changes to Initiative will take effect from the active moment when they occur". Characters who are downed or stunned show up properly too, along with visual changes to show their state.
Many people will also rejoice at this: keybinds are in the game now too, so you can customize what key does what. Additionally there's a number of UI improvements and bug fixes.
Some you may have missed, popular articles from the last month: