Perhaps an answer to "Deck Neck" where your neck starts to hurt staring down at the Steam Deck? I'm certainly curious to give the VITURE One XR glasses a go.
The VITURE One glasses enable you to connect them up to various devices, to act like a 120" virtual screen so you can be completely absorbed into what you're doing. For the Steam Deck specifically, what we're obviously interested in primarily here, the developers said:
With the increasing popularity of the Steam Deck, VITURE One will be huge for Steam Deck owners. The best part of Steam Deck is its portability. You can play it anywhere, anytime. But bending over a small screen for lengths of time is uncomfortable. Instead, connect your Steam Deck to VITURE One XR glasses to unlock a 120-inch virtual screen instead!

Together with Steam Deck, VITURE One will be a game changer in the gaming industry.
What you get according to their included specifications is a virtual 120" display at 1080p and 60FPS, with a "PPD (pixels per degree) of 55 - roughly the equivalent of 300-400 PPI on a physical screen(Retina Display)". They include speakers too, providing spatial sound and the glasses will brighten and dim as needed.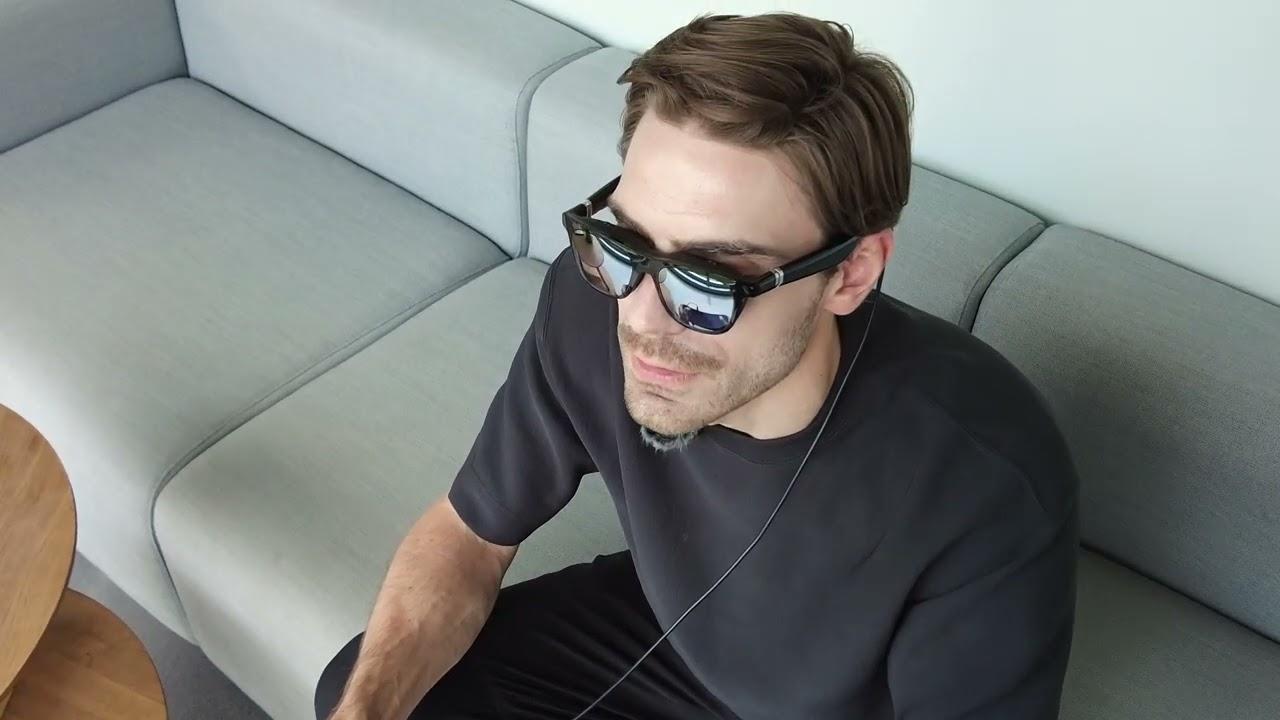 There's a few extra features and add-on devices, some of which don't work with the Steam Deck. There's a lot more to it though, and a lot of devices supported — even cloud gaming. The nerd in me wants a pair.
You can check out the project on Kickstarter, and it's already funded with 15 days left.
Some you may have missed, popular articles from the last month: