Little Inferno, a 2012 classic from Tomorrow Corporation recently put up a fresh upgrade to keep it looking good. One of the early Linux ports, it seems it's had a bit of extra love lately. A popular game back when it originally released and it has an Overwhelmingly Positive user rating on Steam.
A thoroughly strange and unique game about setting things on fire, earning coins for doing so to buy more things to burn and perhaps a little more. I must confess I hadn't really put much time into it before this update but it's a delightful little game with no filler.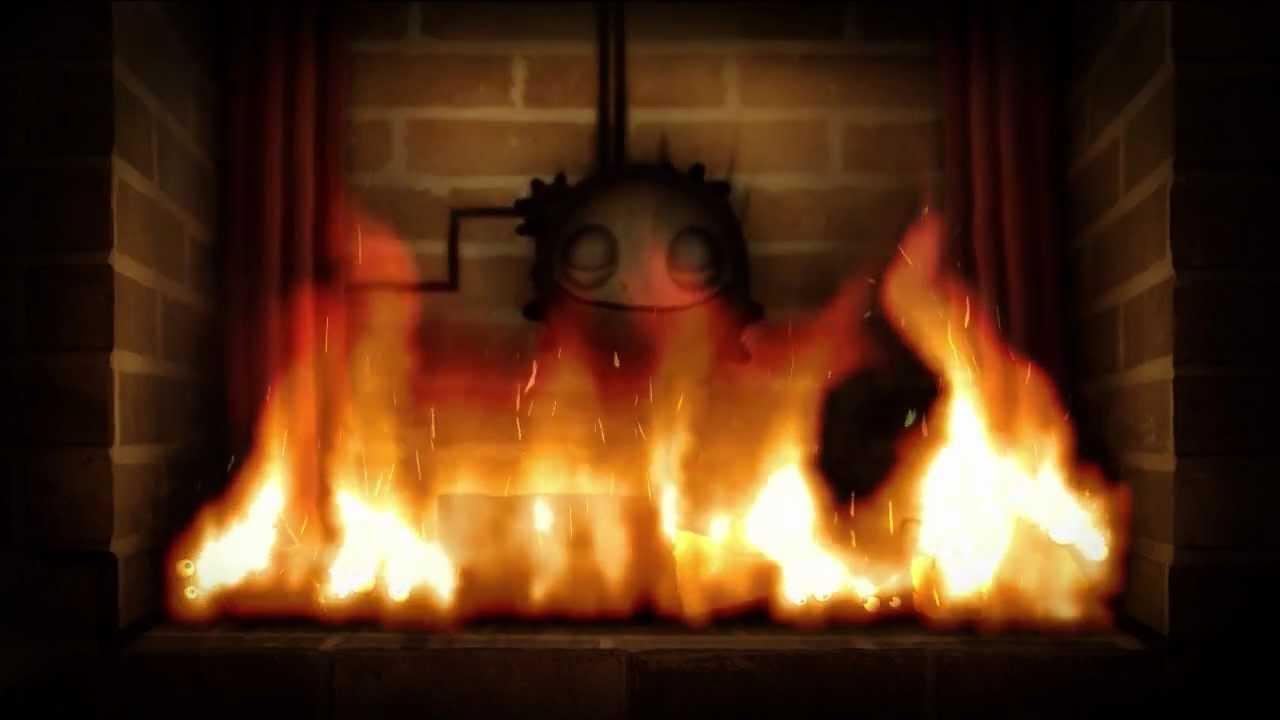 On May 10th the update notes state it has:
A new linux port using SDL2.
Provide improved compatibility with Steam deck
Native 64bit linux support
It's currently Steam Deck Verified, although that was done using the Windows version with Proton.
Curiously, I got a strange buzzing sound instead of some of the audio with the new 64bit version of the game. Deleting the "libopenal.so.1" file in the "lib64" folder seemed to solve that. No issues after that.
So far it looks like only the Steam version has been updated with itch.io and GOG not currently up to date.
Some you may have missed, popular articles from the last month: