The Garden Path is an upcoming casual chilled-out life sim that looks gorgeous. Now you can get access to it with the early bird limited access system on itch.io.
A game designed to be played whenever you feel like it, and things continue advancing in the world while you're not playing, so it's not requiring you to be sat playing endless hours to progress anywhere. For those of us with busy lives that still want to check out more games, it sounds interesting.
"The Garden Path explores the quiet moments of a life well lived, where your garden will grow to reflect both the passing of time and your own design. Time here runs in concert with the real world, and the passing of seasons heralds new encounters and a new story to weave.
Above all, The Garden Path is a life sim that celebrates the tranquil and the pensive, a tucked-away place to shape and grow as you like."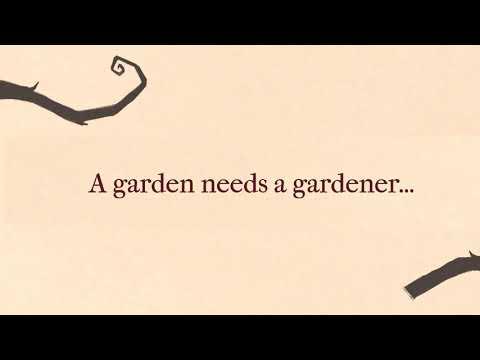 Game Features:
A humble gardening life-sim with real-time progress even when you're away. Play for a little while, and come back some time later to see how the Garden evolves.
Rich illustrated visuals and original soundtracks that draw you in.
A charming cast of characters, all with their own stories to tell.
A far away corner to call your own - somewhere to pause and stay awhile.
Act fast if you want it early as there's only 34 copies left on itch.io. The main release is due later this year and will also be available on Steam then.
Some you may have missed, popular articles from the last month: