Super Hexagon Neo is the upcoming big upgrade for Super Hexagon from Terry Cavanagh, originally released in 2012 it's remained a rather popular title. Currently with an Overwhelmingly Positive rating on Steam from over sixteen thousand users, it's probably worth a look if you've still never played it.
With simple looks and devilish difficulty, Super Hexagon has a simple idea: you control a tiny little triangle, and various hexagons come at you quickly from the screen edges and you need to avoid getting trapped. That's pretty much it but it really is good.
Super Hexagon Neo will bring with it:
The framework got completely replaced with a new one built just for Super Hexagon
It should be more stable and in some cases quite a bit faster
The window is now resizable, and macOS/Wayland now have high-DPI support
Controller support is better and the UI now accounts for controller input
A "part 2" eventually
On the technical side of things it's now using SDL, FNA3D and FAudio. Together it means better window management (like a resizable window finally), better controller support and many other smaller tech improvements behind the scenes to just keep it running nicely across various platforms. More on all that here.
Part 2 will be a major update but it sounds like it is still some time away.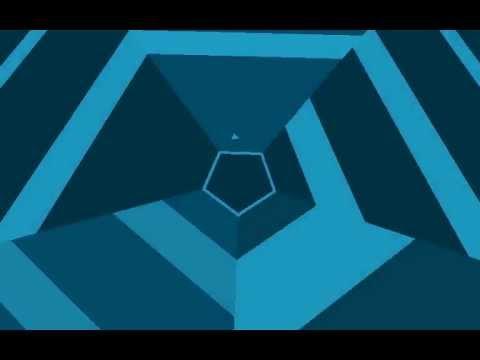 To test it right now you can opt into the Beta on Steam named "neo-update". Right click on the game in your Steam Library, go to Betas and just pick that from the dropdown. It will come to other stores when ready.
You can buy it in many places like Humble Store, Steam, itch.io and GOG.
Some you may have missed, popular articles from the last month: