There's been various attempts to show how durable (or not so) the Steam Deck can be in various situations but JerryRigEverything definitely had me wincing. Obviously, a lot of durability tests are rather extreme but even so, it's interesting to see just how much the Steam Deck can take before you might need a replacement.
I went into this video expecting some of the standard stuff but I was honestly horrified at what was done, poor thing. It didn't even get a chance to make a gamer happy before it was tortured.
While this physical abuse to the Steam Deck might seem random, the tests are actually all pretty good to show up really what the Steam Deck is made of and why that carrying case is pretty essential for when you go anywhere. Seriously, I'm still putting mine in it to go downstairs.
Anyway, have a look below: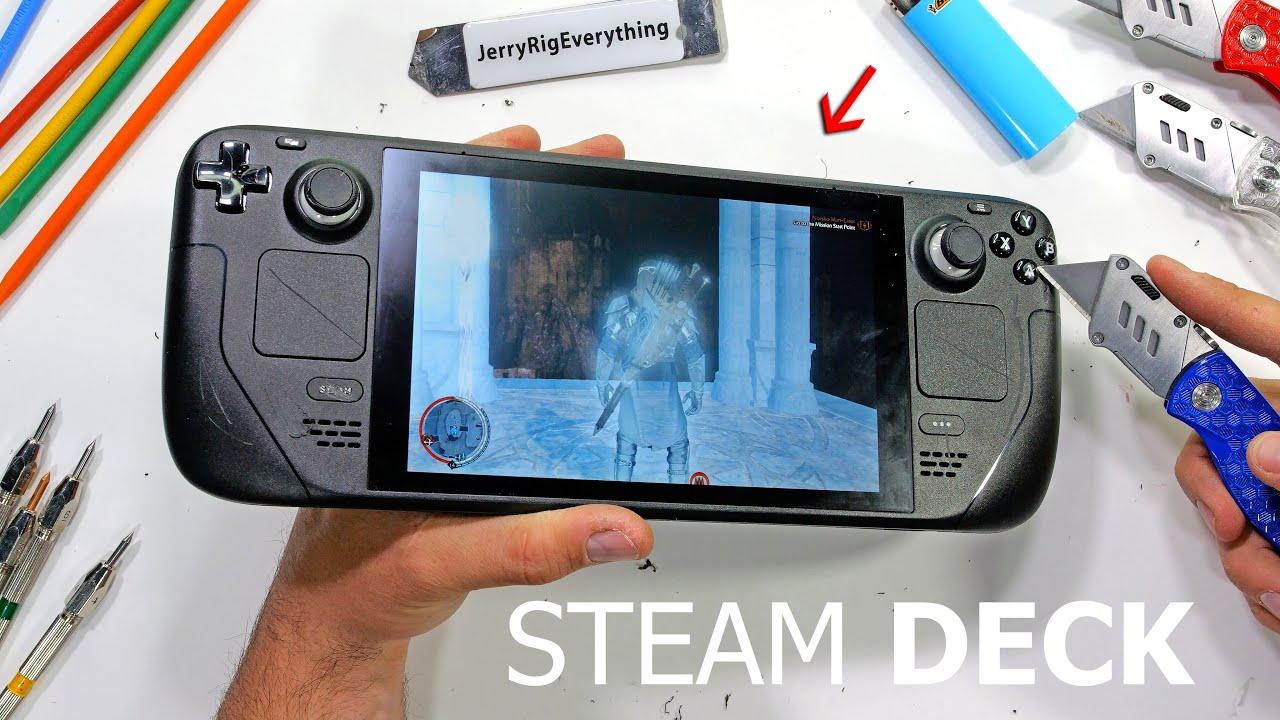 They are also giving away a Steam Deck, see how to get it on Twitter.
Some you may have missed, popular articles from the last month: