V Rising, the latest huge Steam hit can now run on Linux desktops and Steam Deck, thanks to updates to the Beta version of Proton Experimental.
What is it? The latest survival game, all about rising as a vampire! Explore a vast world teeming with mythical horrors and danger. Travel through lush forests, open countryside, and dark caverns to discover valuable resources, meeting friends and foes alike along the way. Traverse the world with vampire comrades or hunt solo as you pillage villages, raid bandits, and delve into the domains of supernatural beasts.
It managed to climb the Steam leaderboards pretty rapidly, with it now being in the top-10 for concurrent users.
To get it working on Linux / Steam Deck with Proton Experimental you need the "bleeding-edge" Beta version. As a warning though, doing this will affect any game you have set to Proton Experimental and you should only use the bleeding-edge Beta until the fixes roll out into the main version of Proton Experimental to prevent any future issues.
Here's what to do:
Find Proton Experimental in your Steam Library
Go to it's Properties menu
Head to the Betas tab
Select "bleeding-edge" from the drop-down box
Now pick V Rising in your Steam Library
Go to its Properties menu
Select the Compatibility tab
Put a tick in the box and select Proton Experimental
Now you will have V Rising working on Linux and Steam Deck. Some issues remain like videos not playing and you get a test-screen instead, which will eventually be solved. The actual gameplay works though.
Here's a little video of the steps for you: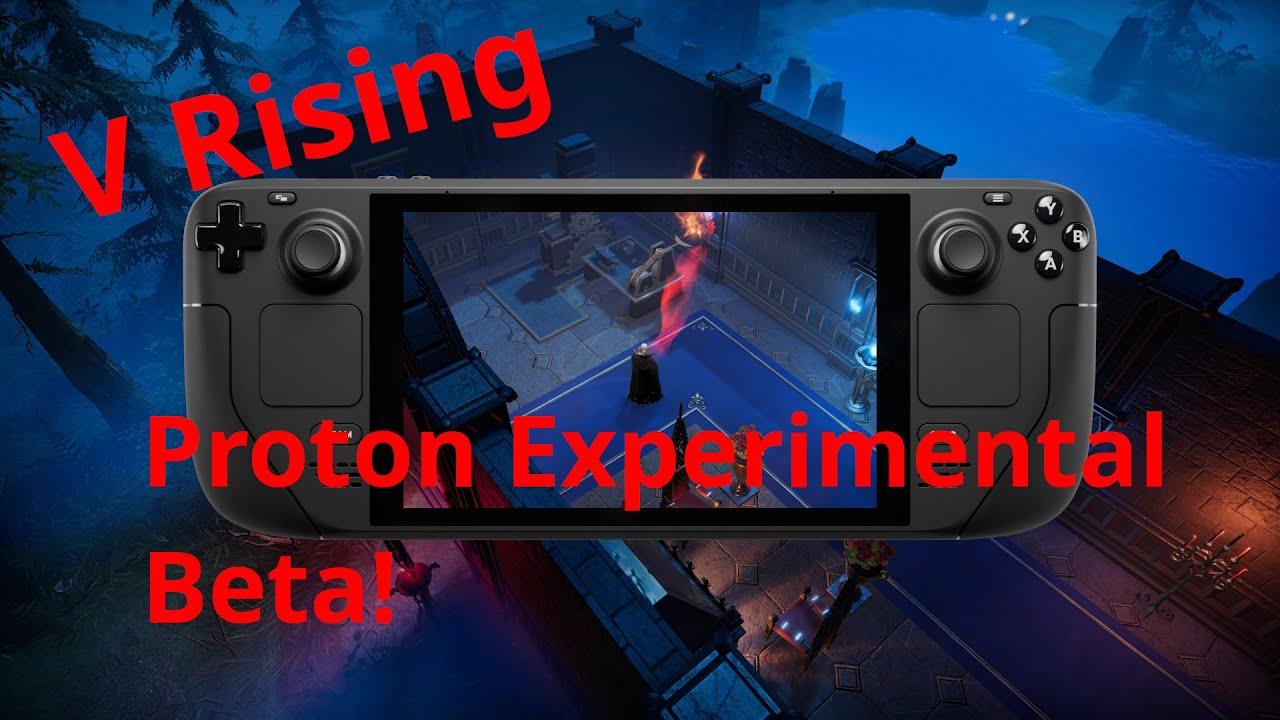 Some you may have missed, popular articles from the last month: