There's a Battle Royale for everything now of course and Super Animal Royale puts 64 furry things in an arena and makes them fight until the end. Oh, it also now has Steam Deck support.
Released originally back in August 2021, the latest update to this free to play game just landed and the developer noted that "full Steam Deck compatibility has been implemented". Seems they needed to tweak text input for the virtual keyboard, plus a few quirks with controller support were solved. This should move it from a Playable to a Verified rating!
Playing it for a little bit myself, it's actually great fun. Although, some of the text on the Steam Deck screen is still just a little bit too small to be clear enough but you're not really doing much reading here, it's all about the action. Pretty standard Battle Royale mechanics though, just wrapped up in a furry coating.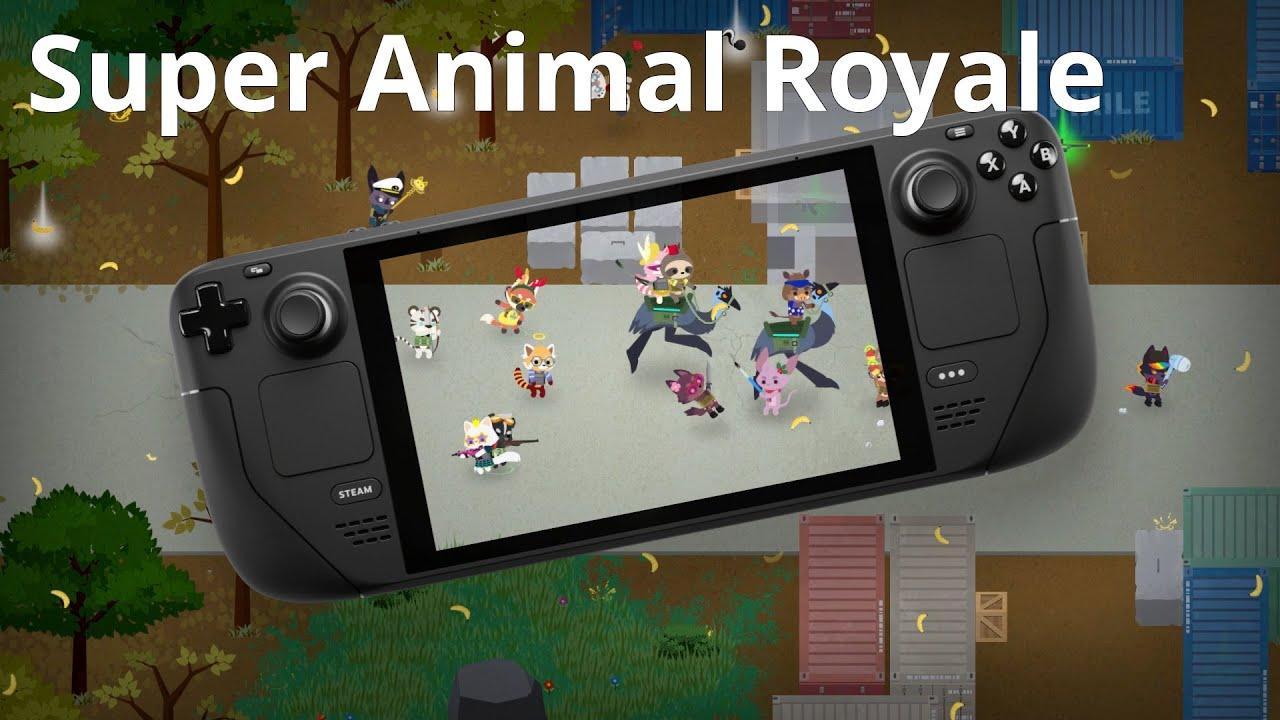 That said, I can easily see myself playing plenty more of this. Gives off that "just one more round" feeling when getting oh-so close to being number 1. A quality action game for breaks, in bed or just chilling on the sofa. Works great on a Linux desktop too thanks to Proton.
Game Features:
Survival of the Fittest: Scavenge a variety of powerful weapons, armor and items to become the apex predator in intense 64-player online matches.
The Superest World: Explore a massive, beautifully illustrated 2D island and discover its hidden lore, by chatting with its inhabitants and scouring its rich environments for clues.
Different Stripes for Different Fights: Collect hundreds of animal breeds and customize them with thousands of cosmetic items, weapons, outfits, and even umbrellas!
Evolving Events & Updates: Enjoy an endless stampede of new content, including seasonal outfits, animals, and weapons to collect.
The Fast and the Furriest: Flatten your foes while rolling dirty in a Hamster Ball, or mount a Giant Emu and peck your way to the promised land.
Play free on Steam. While free it does have DLC for cosmetics and in-game purchases for cosmetics.
Some you may have missed, popular articles from the last month: