Luxtorpeda is a Steam Play tool (like Proton) but for running various Native Linux games engines. A fresh update is out, further improving Steam Deck support.
If you want to play some classics like Morrowind with OpenMW, X-COM: UFO Defense with openXcom, RollerCoaster Tycoon 2 with OpenRCT2 (and many more) — Luxtorpeda is your friend. You would set Luxtorpeda as the Steam Play compatibility tool for those example games, and it then does the magic for you of downloading the Native Linux game engines for them, useful if those game engines are more up to date for modern systems and enhancements (which they usually are).
For the latest update here's what's new:
Upgrade dependencies and code cleanup
Add logging to file if LUX_WRITE_LOGGING=1 is set. The log will be written to ~/.local/state/luxtorpeda/luxtorpeda.log
Remove Steam Controller direct connection logic, relying on steam input instead. Steam Controller will still work in keyboard/mouse simulation mode. This makes it easier to maintain along with the steam deck support
Added support for Steam Deck gamepad controls. Gamepad support relies on the steam input settings. If steam input for the game is set as a gamepad, then will show controller icons and work as a controller. Otherwise, can use the touchscreen as a mouse
Detect if running on steam deck and set LUX_STEAM_DECK=1 environment variable
So now, if you have a game in Steam Input set to gamepad, it will actually detect that properly and allow you to use the gamepad prompts for the Luxtorpeda downloading and configuration UI in Gaming Mode on the Steam Deck thanks to this.
On top of that, the developer has been going through what games and game engines are supported, to give them some default configurations (like screen resolution) for the Steam Deck too.
How to use it? Be sure to check my previous article but to save you a click here's a video from before: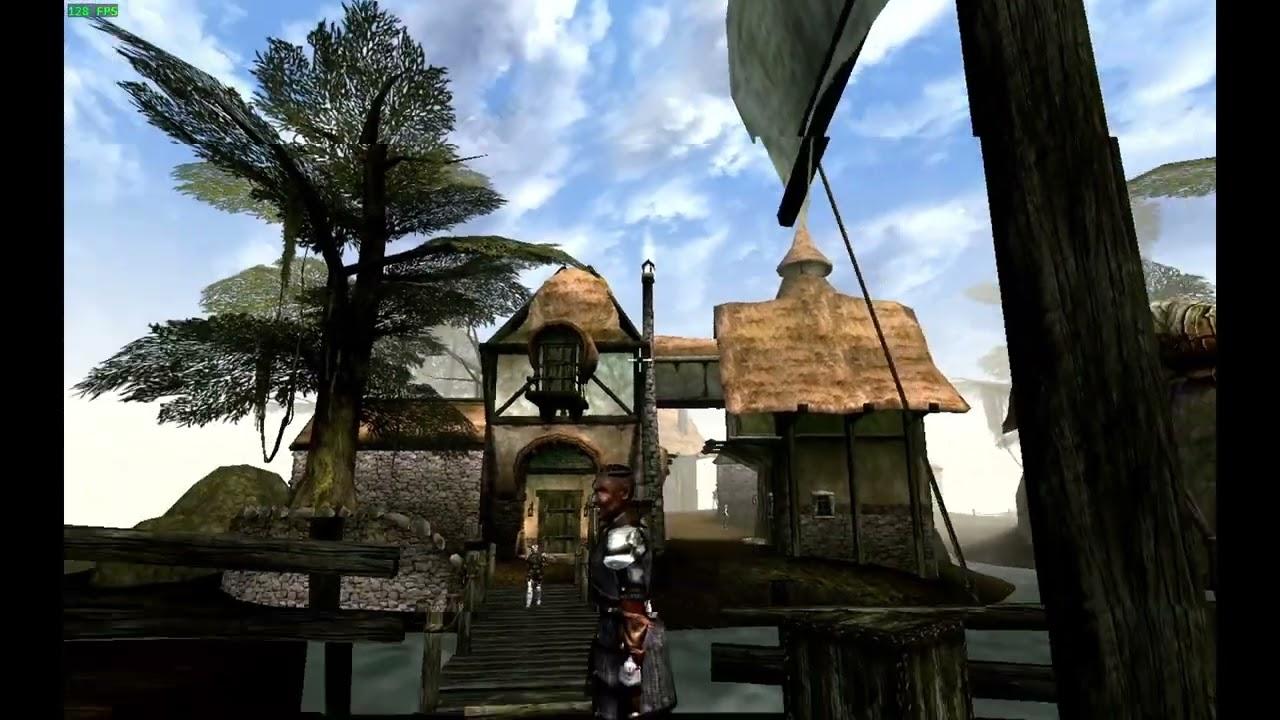 Some you may have missed, popular articles from the last month: