Mixing together some fast-paced shooter with a bit of a Halo feel and portals like out of Valve's Portal series, Splitgate has a big new update out now.
While there's plenty of new content additions, one of the biggest changes is to the matchmaking system. Matchmaker 2.0 brings with it faster and smarter matchmaking with human players (less bot matches), players can now be added into an in-progress unranked match if it began less than a minute prior, players are more likely to hop directly into a match than having to be in a waiting area and much more.
There's also three new game modes:
Juggernaut (Free For All): Every player against one (hard to kill) Juggernaut selected at random. Score points by surviving as the Juggernaut.
Hotzone (Team): Capture and control the neutral zone for 30 seconds to score a point. 
Lockdown (Team): Score a point by controlling all three hills at the same time. After each point, the hills move.
A new progression system is also in, they revamped the interface, big additions to the map editor and the list goes on.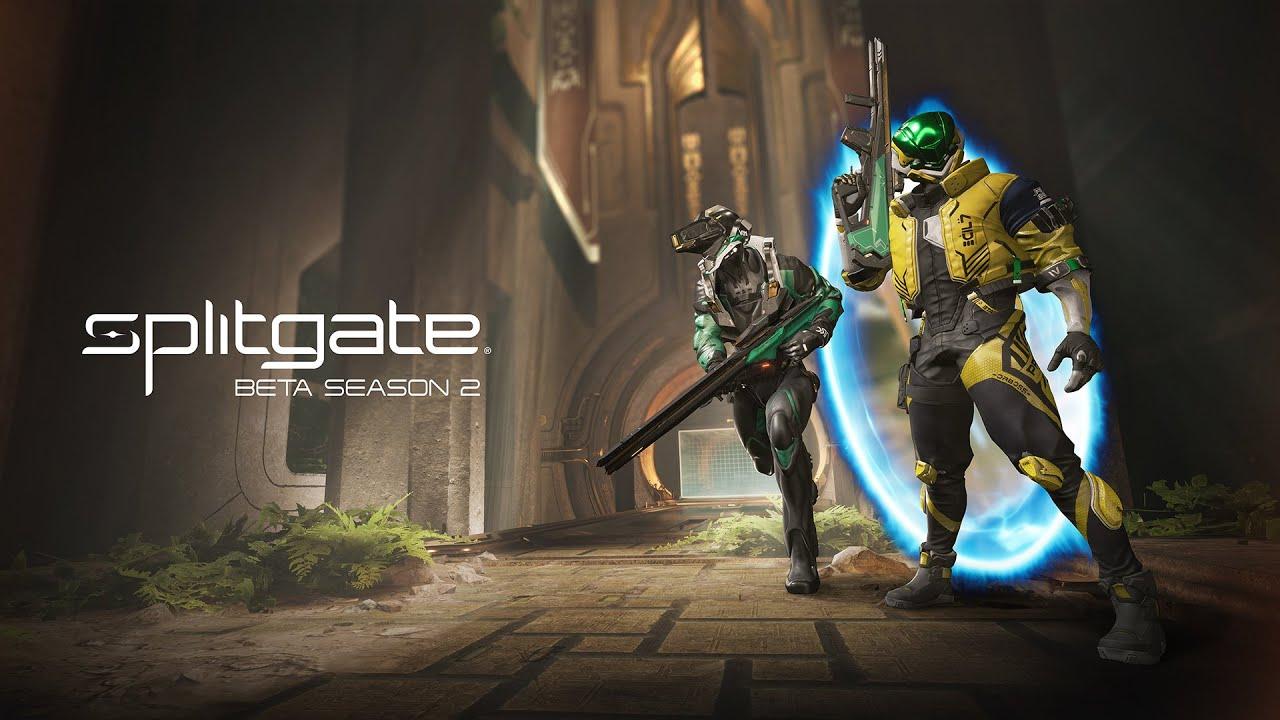 The game definitely feels a lot better than when I tried it previously. While it was fun before, it did have a few minor tech troubles (especially in the Linux build there were some quirks) but it seems to be thoroughly smooth now, seems like they improved it a lot overall. It's also Steam Deck Verified.
Splitgate is free to play on Steam.
Some you may have missed, popular articles from the last month: