The wonderful Oxygen Not Included from Klei Entertainment has seen a big free update released, which also brings with it full support for the Steam Deck and it's now Verified.
Klei said they spent a few months improving performance for both the base game and the DLC, along with lots of tweaks that might not be noticed individually but altogether it should add up to a much more playable game overall especially later on when there's lots going on.
Check out their new animated short too: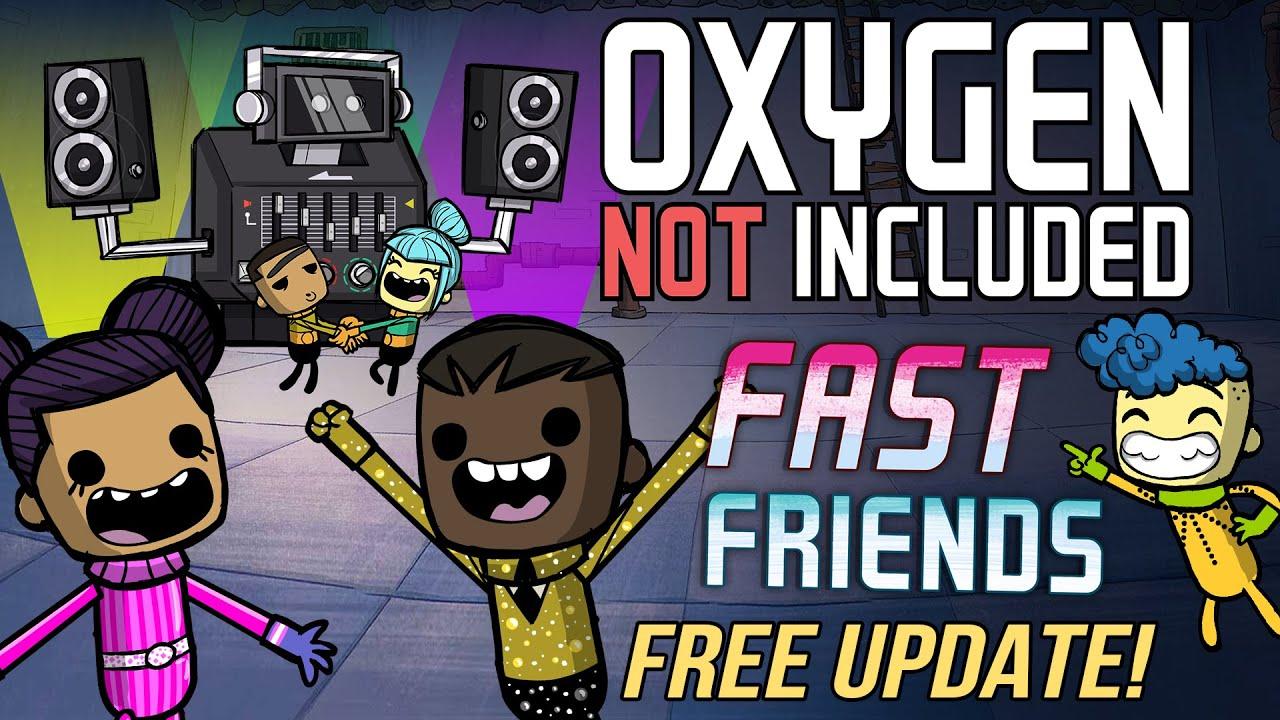 Some of what's new includes:
Ranching gameplay improvements, including gaining Husbandry experience during Critter grooming
Fixed many Critter bugs
Improvements to UI and Critter performance
Significant memory savings on both new and late-game saves
Added four new Duplicants
Added four new Critter morphs
Added new Overjoyed trait: Yodeler
Added new Stressed trait: Banshee
Added new Clothing Refashionator building that upgrades Snazzy Suits into one of 12 extra-Decor-boosting Primo Garb outfits
Steam Deck compatibility verified
Speeding Things Up
We've made a significant reduction to the amount of memory that ONI takes up on your system. Plus, frame times have been reduced—great news for very large bases—and the New Game and Load Game screens now open faster. 
You can buy Oxygen Not Included on Steam.
Some you may have missed, popular articles from the last month: