Rogue Company, a free to play shooter from First Watch Games and Hi-Rez Studios recently had an update of Easy Anti-Cheat and now it's confirmed as "Playable" (not fully Verified) on Steam Deck. The situation is a little odd for the Linux desktop though.
On the Steam Deck, it works out of the box. It's noted as Playable, as it has some text sizing issues and you may need to bring up the on-screen keyboard manually. In my own testing though, it was great. Not only does it perform well but it looks really good and feels like a great fit for the Steam Deck.
Here's a look at it: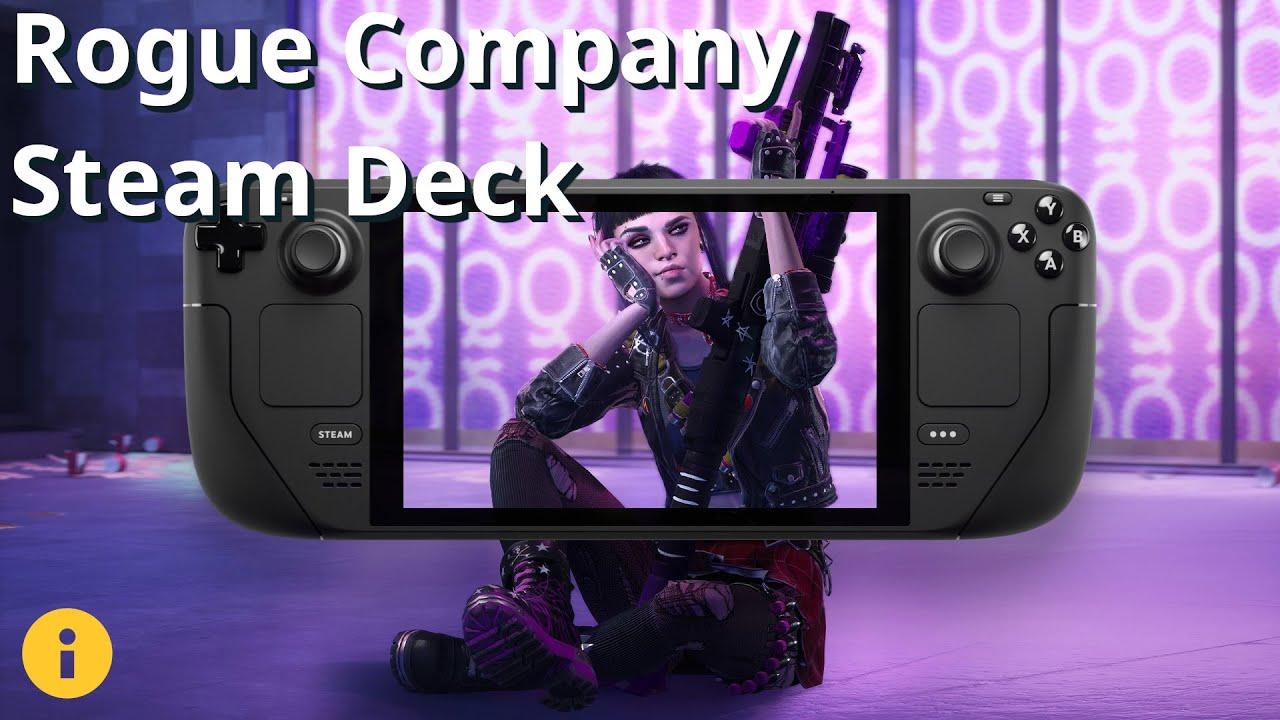 On Linux desktop though, there's currently some issues preventing it working properly. If you install Steam as a Flatpak, it seems to work. With a normal Steam install though, a lot of distributions don't have it working. Thankfully, developers RichardYao and "GloriousEggroll" (GE-Proton dev), discovered the issue is with glibc 2.35/34. Now the issue is known, hopefully it can be solved so more Linux gamers can play it too.
Free to play on Steam.
Some you may have missed, popular articles from the last month: