Endlanders and the prologue demo Endlanders : First Encounter have a graphics style that reminds me of Hyper Light Drifter and Resolutiion while offering rather different gameplay. A game that offers up a single-player RPG experience, along with a blending of deck-building and real-time grid-based combat wrapped up in a glitchy world.
"Delve into foreign worlds, translate languages, combat enemies and understand the universe."
One fun feature that sets it apart from other grid fighters, is that the grids aren't special stages. You can create a combat grid nearly anywhere, as long as there's enough space, so you're fighting on the map you're exploring.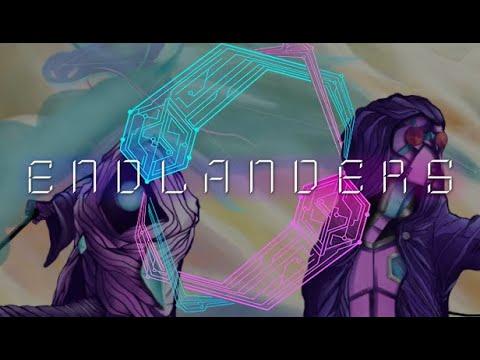 Now live on Kickstarter, this game is developed with the free and open source Godot Engine and plans for a release in 2024 but you can play the Endlanders : First Encounter now on Steam.
Some you may have missed, popular articles from the last month: