For all the hype around the Steam Deck there is one major controversy with the fan. There's two fans being used, with one having a noticeably louder pitch than the other and now Gamers Nexus are attempting to find out why and how bad it is.
Since I've been through both fan types, I can safely say they are very different in the type of noise they give out and it's good to see people with the right equipment attempt to dive into the why. The original fan that was used in the review units is still used, Valve just switch to whatever they have available at production time it seems. The original "Huaying" model sounds more like a nice blower, but the "Delta" fan gives this annoying high-pitch whine. Although, recent fan curve updates from Valve has dramatically helped with that.
In the Gamers Nexus video they do a tear-down of each fan, and you can see there are some pretty big differences. Notable bits being the blade design with the Delta fan blades being much more curved, how close the Delta fan is to the inside casing and the Delta fan outer casing also has bigger cut-outs for airflow too.
Anyway, check out the Gamers Nexus video below because it's a good one.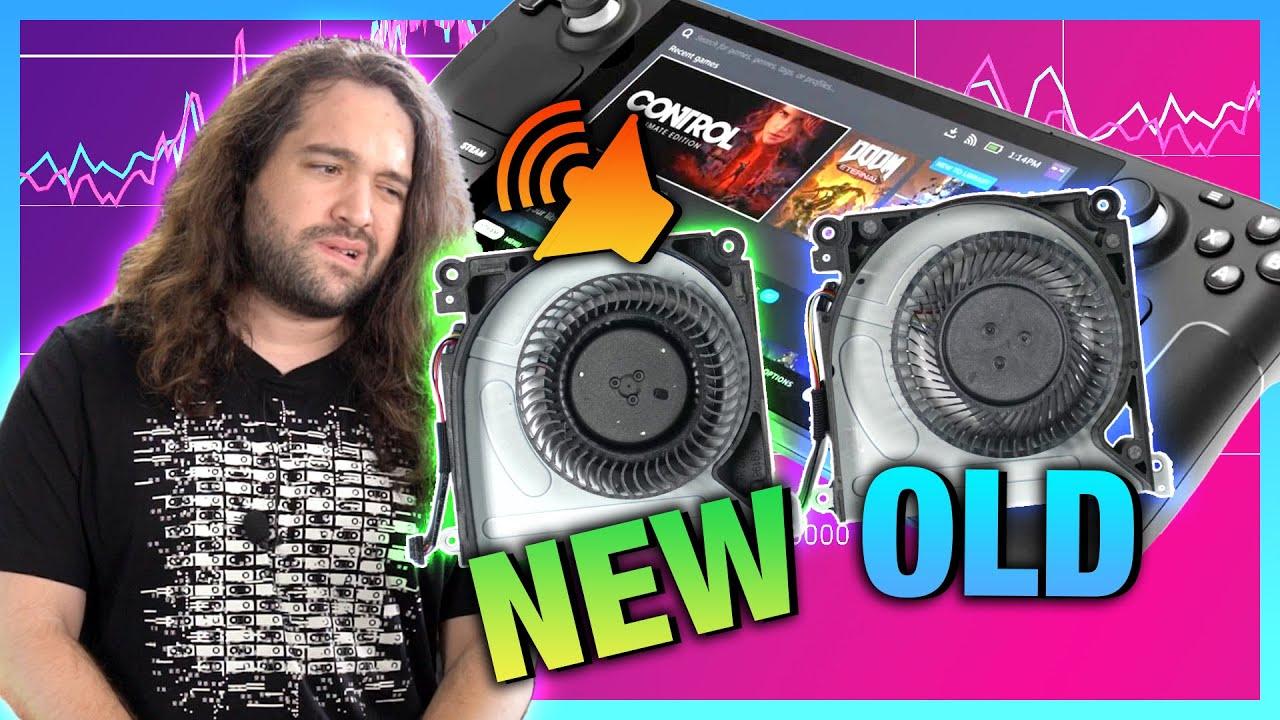 The good news is that if it bothers you, it's clearly real easy to swap the fan for a different one as it's really accessible. iFixit are also stocking the original less-noisy fan, although they're out of stock as expected.
Some you may have missed, popular articles from the last month: