Back in April the Zombie shooter Back 4 Blood added experimental support for the Steam Deck, and they're continuing the support along with a new patch.
Along with lots of tweaks to weapon balancing and some new features, they've now added some dedicated default graphical options for the Steam Deck and there's multiple to pick from. This is great, and something I hope more developers add in so Steam Deck players can get the best possible experience. It already worked very nicely out of the box, but hey more tweaks that the developer has directly tested is always welcome.
You can see my previous look at the performance in the below video: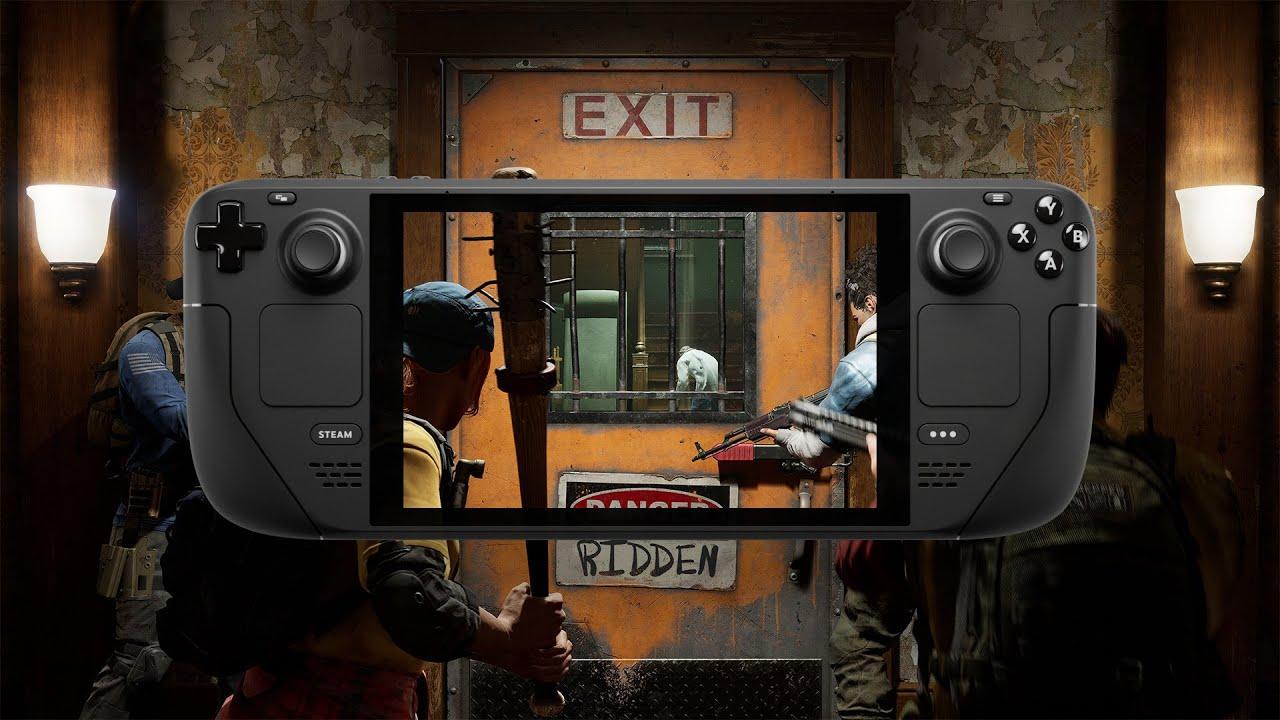 Some of the new features in this update include:
Full Deck Draw

Play all 15 cards from your deck at the start of a Campaign for all difficulties.
Developer Note: We felt like the 15 card draw in No Hope went over well with the community, and wanted to roll out this option to all difficulties. In the future we are considering adding multiple deck styles like ordered draw and full random decks. Some difficulties have been rebalanced to work better with this feature.

Player Kicking

The new Player Kicking system identifies and allows kicking from a Mission when a Cleaner is idle for too long or deals too much friendly fire damage.
Developer Note: We discussed this feature at length to try and do what's best for the community, so we want to try this conditional kick feature that will only trigger if someone is playing outside the bounds of the game. We also feel that the traditional Vote to Kick can be exploitable and toxic. This feature is not final and we will be monitoring it closely.

New banners, sprays, and emblems
12 New Burn Cards
New Warped Chest Corruption Cards
New Cleaner skins
Legendary Accessories
A more detailed breakdown of Supply Points, Copper, and Skull Totems is now present on the post-round screen.
You can buy it on Humble Store and Steam.
Some you may have missed, popular articles from the last month: