Arietta of Spirits, a story-driven action-adventure game with easy to approach game mechanics, has a new update out that makes it run better on the Steam Deck.
"Arietta of Spirits is a charming adventure game with emotion-filled narrative, no-filler gameplay, and fast paced combat. The game tells the story of Arietta and her family, visiting their Grandmother's cabin for the first time after her passing away a year prior. However, the family trip takes an unexpected turn when Arietta meets a mysterious new friend and gains the ability to see strange spirits that inhabit the island."
It's currently Steam Deck Verified, but it appears that verification didn't test putting it down to 30FPS. At least now it's accurate properly. Some games just don't work well below 60FPS due to the way they are programmed, and it seems this is one of them. Thankfully, the developer noticed some reports on it and released a patch to improve it. Now it will work properly at 30FPS which saves battery life.
The developer also fixed up pixel perfect scaling at aspect ratios other than 16:9, added speedrunning features and fixed some other issues.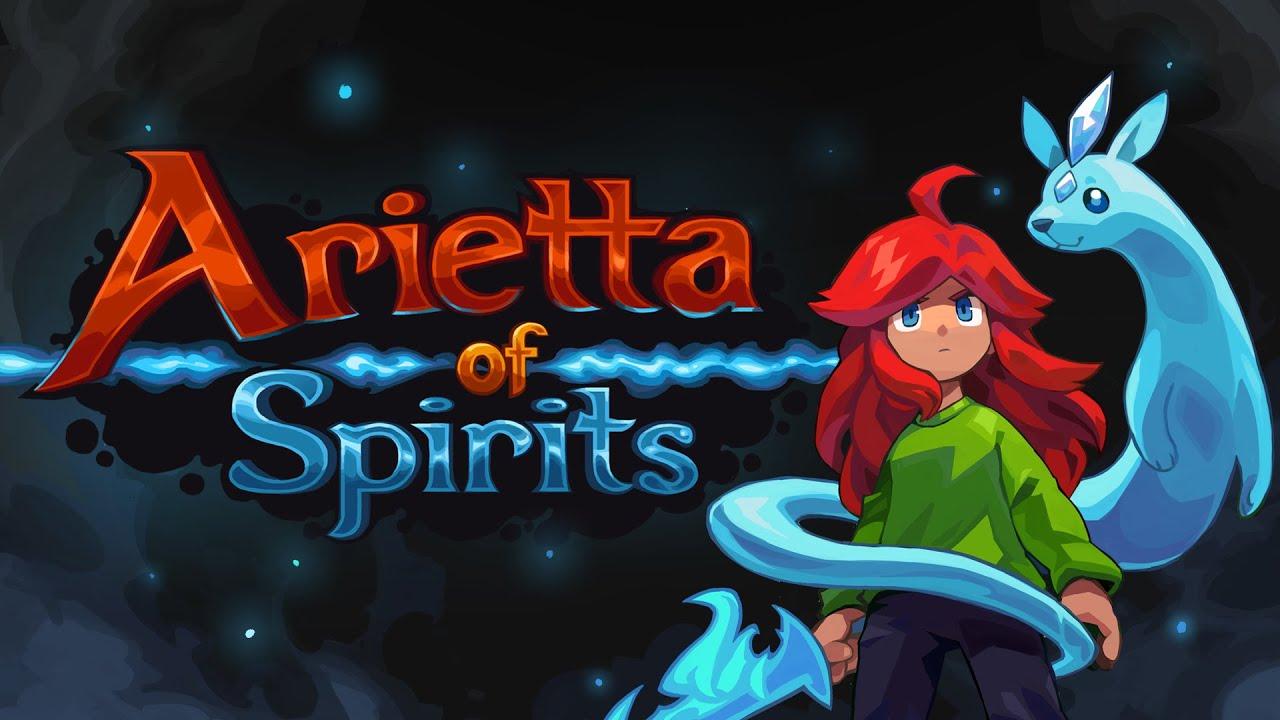 Available to buy on Humble Store and Steam.
Some you may have missed, popular articles from the last month: