No doubt plenty of puzzle fans will be sad, as Zachtronics will be hanging up their development hat and moving on after the release of Last Call BBS. Entering Early Access on July 5th, it's technically multiple games in one.
"Boot up your Z5 Powerlance and dial into Last Call BBS, the last game from Zachtronics!
The Barkeep's loaded up his retro computer with a full set of puzzle games for you to download and play. No need to worry about copy protection, they're all fully cracked and ready to enjoy!"
This isn't some marketing gimmick either, Zach has taken up a teaching job and really is moving on.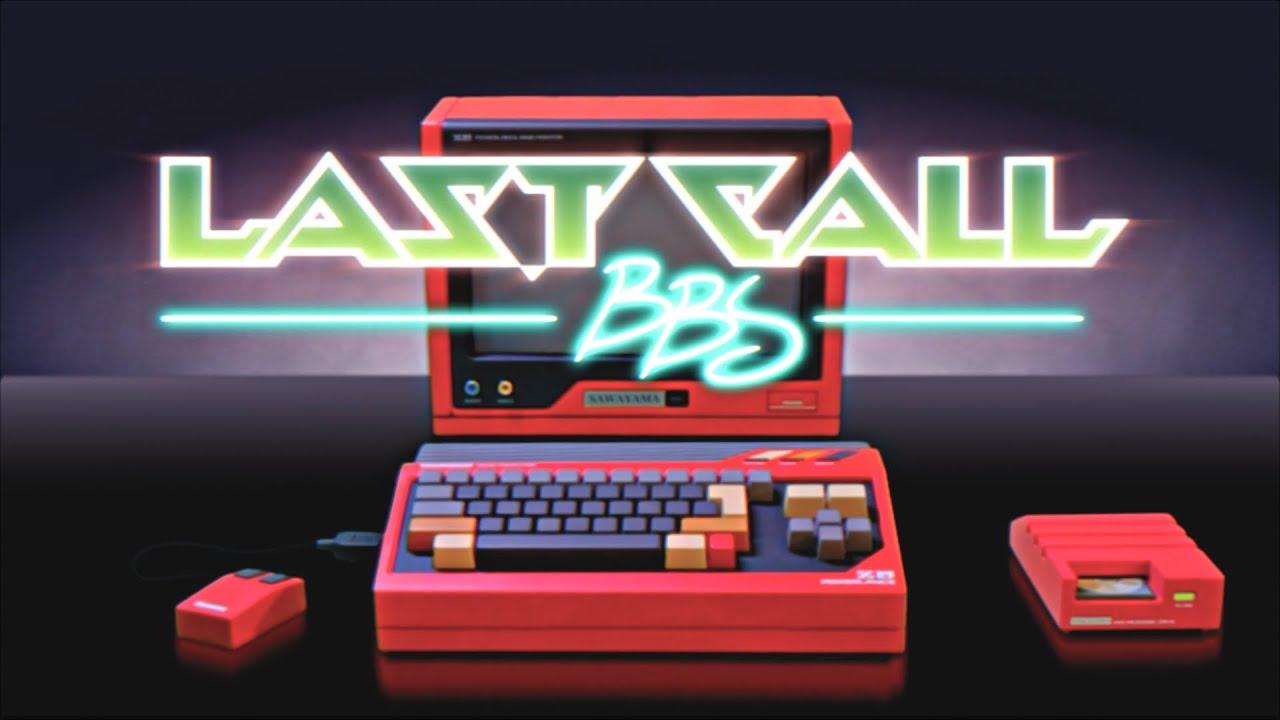 The games included:
20th Century Food Court: Design factories to produce food just like they did over 700 years ago in the 20th century. Keep your costs low and your machines running fast!
STEED FORCE Hobby Studio: Assemble robot models based on the anime smash hit Steed Force right on your computer. No sandpaper required!
X'BPGH: The Forbidden Path: Enter a cursed world and create bizarre flesh sculptures in exchange for eternal life. The master is pleased… but can you trust him?
Sawayama Solitaire: It wouldn't be a Zachtronics release without a brand-new solitaire game. This time it's a fresh take on Klondike, the "classic" solitaire variant.
Dungeons & Diagrams: Try your hand at these beguiling tile-based logic puzzles. Can you map out the dungeons and steal all the treasure?
ChipWizard™ Professional: Build integrated circuits using wires, transistors, and capacitors. Wait a second, is this a game or a CAD program?
HACK*MATCH: The tile-matching minigame from EXAPUNKS, completely remastered with a single player campaign and local head-to-head multiplayer (with Steam Remote Play support).
Kabufuda Solitaire: Create matching sets of Japanese kabufuda cards in this retro-demake of the challenging original solitaire game that debuted in Eliza.
It will be available to buy on Steam. Early Access will only last a couple of month to get any issues ironed-out and perhaps another mini-game before it's finally time to move on.
Some you may have missed, popular articles from the last month: