Making use of public domain renaissance artwork, The Frogs is an upcoming comedy point and click adventure. A demo is available and now they're on Kickstarter. Very similar in style to what was done with The Procession to Calvary (different developer), and actually inspired by it. More of this sounds great because it's such a unique way to make a game.
"Join Dionysus, the Greek god of wine, ecstasy, and (most importantly) theater on a journey to Athens and subsequently the underworld in a comedic romp that pays homage to Aristophanes and his brilliant work, The Frogs! Over 15 hours of snark, satire and absurdity await as Dionysus must solve puzzles, convince people that he is a fun drunk and not just annoying, and find a replacement for the horrible poets and playwrights that are plaguing his festivals."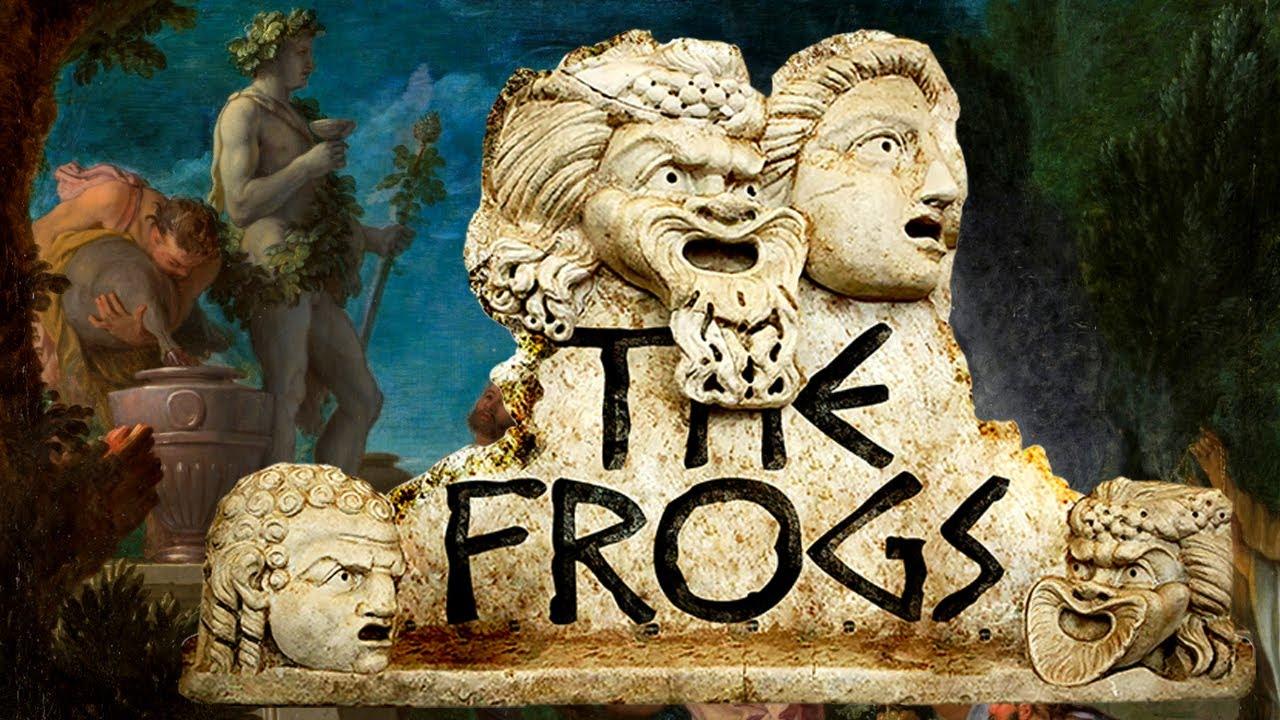 Just recently it went live on Kickstarter, where they have 58 days to hit $8,500 in funding.
What the developer says it will feature includes:
Innovative Point-and-Click Interface
Ancient Humor Circa 405 BCE
Choices That Matter
Multiple Solutions to Puzzles
Renaissance Artwork
Classical Music
Hidden Optional Content
Tons Of Interactive Elements and NPCs
References So Niche You'll Wonder Why I Bothered
Multiple Endings Whether Aristophanes Likes It Or Not
What's He Gonna Do? Come Back From the Dead and Get Me?
You can try the 2-hour demo on Steam.
Some you may have missed, popular articles from the last month: