Five Stages of Pink is a horror mystery adventure presented in a visual novel / interactive fiction form and it actually looks pretty great. The developer also just put up a Native Linux version if that interests you. The first part is also free, with another part due out sometime soon.
About the game: "Follow the overwhelming life of Timor who desperately tries to find some Normalcy in a very supernatural city where the color pink is forbidden because of its dark history. Timor is a teenager and teenagers suffer from high curiosity. You will help him elucidate Septeek city's many hidden mysteries and dark past while trying to not get kidnapped (and killed?) a third time because of reasons he doesn't even know (yet)."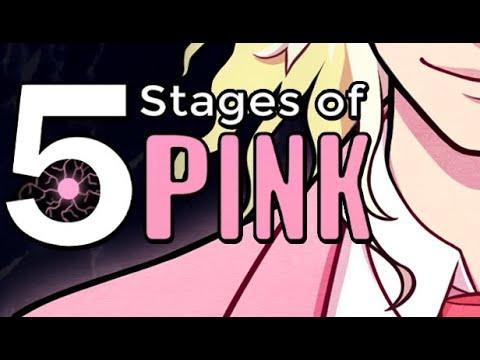 Features:
A 'Complete your Journal' task that encourages the player to investigate everything about the characters and the mysteries around them.
A very large cast of +20 main characters with rich stories.
Deep family dramas and friendship struggles.
But also lots of wholesome family and friendship love.
Freedom time in the day where the player can move around in the vast choices of settings and choose with who or what to interact with.
Meaning : multiple side story tangents but following one big main plot.
Available to buy on Steam and itch.io.
Some you may have missed, popular articles from the last month: