Pugstorm and Fireshine Games have announced that their game Core Keeper has managed to hit 1 million sales only a few months after entering Early Access. This follows on from the rather large Sunken Sea Update that released in the middle of June.
Nice to see another fully supported Native Linux indie game doing so well. Here's what they said about the impressive milestone:
We're delighted to announce that, shortly after the launch of The Sunken Sea Update - our first major content update - Core Keeper hit 1,000,000 sales. This is a momentous occasion for us as developers and for our publisher, Fireshine Games. In fact, Core Keeper previously set the record for being Fireshine Games' fastest-selling digital game of all time by selling 100,000 copies within its first two days of Early-Access launch.

We're truly overwhelmed by the fantastic community response that Core Keeper has had, and we're thrilled to have hit this milestone so early on in the games' development. Launching in Early Access has given us a unique opportunity to involve the community in major game decisions and collaborate with them on improvements and optimisations.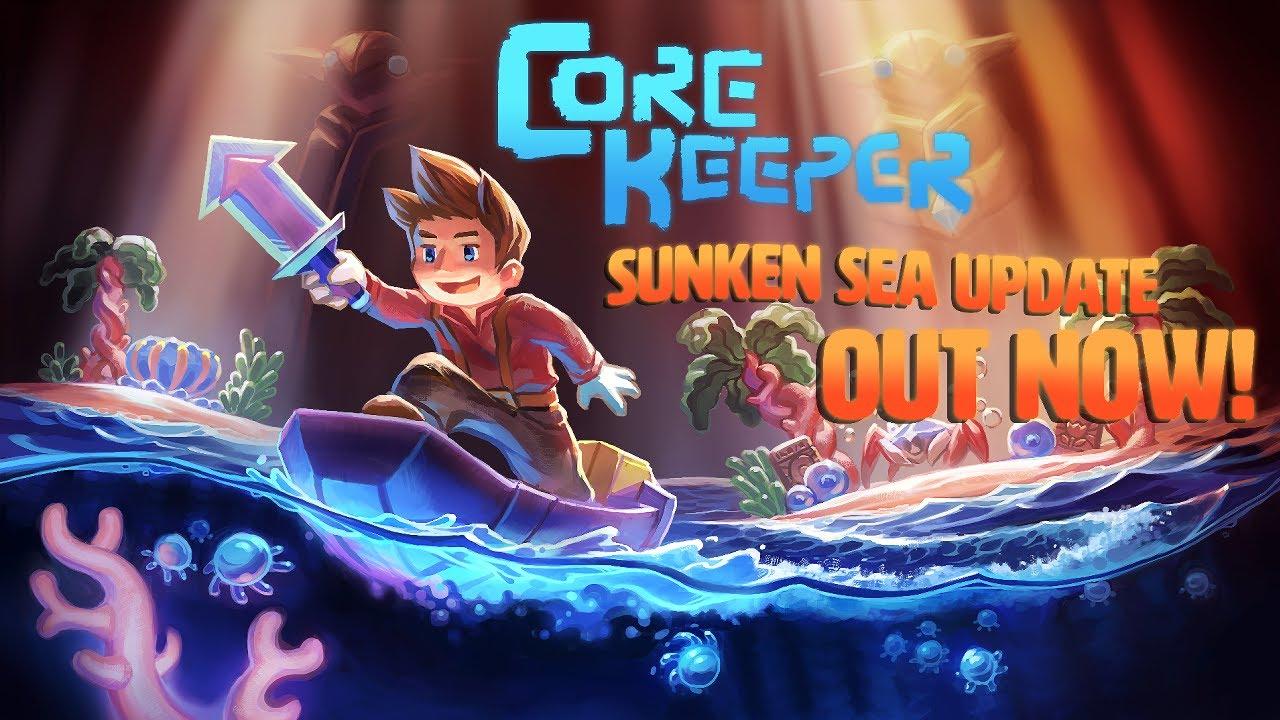 Remember all that talk about the indiepocalypse? We seem to be hearing more and more about games doing so well, and a lot of them come from smaller teams like this too. Just like Valheim managed to sell over 10 million copies, it just goes to show that some good marketing and an actually good game will clearly sell.
Available to buy from Humble Store and Steam.
Some you may have missed, popular articles from the last month: