Curse of Moon Quay is the latest major update for the Native Linux survival game Don't Starve Together and it sounds like a great one. They also updated it with Steam Deck support recently too!
Easily one of the best survival games you can play on a Linux desktop or Steam Deck, as it's just such a fun game and the style of it is simply magnificent. One of the greatest games Klei has made for sure, but then I like pretty much anything Klei make.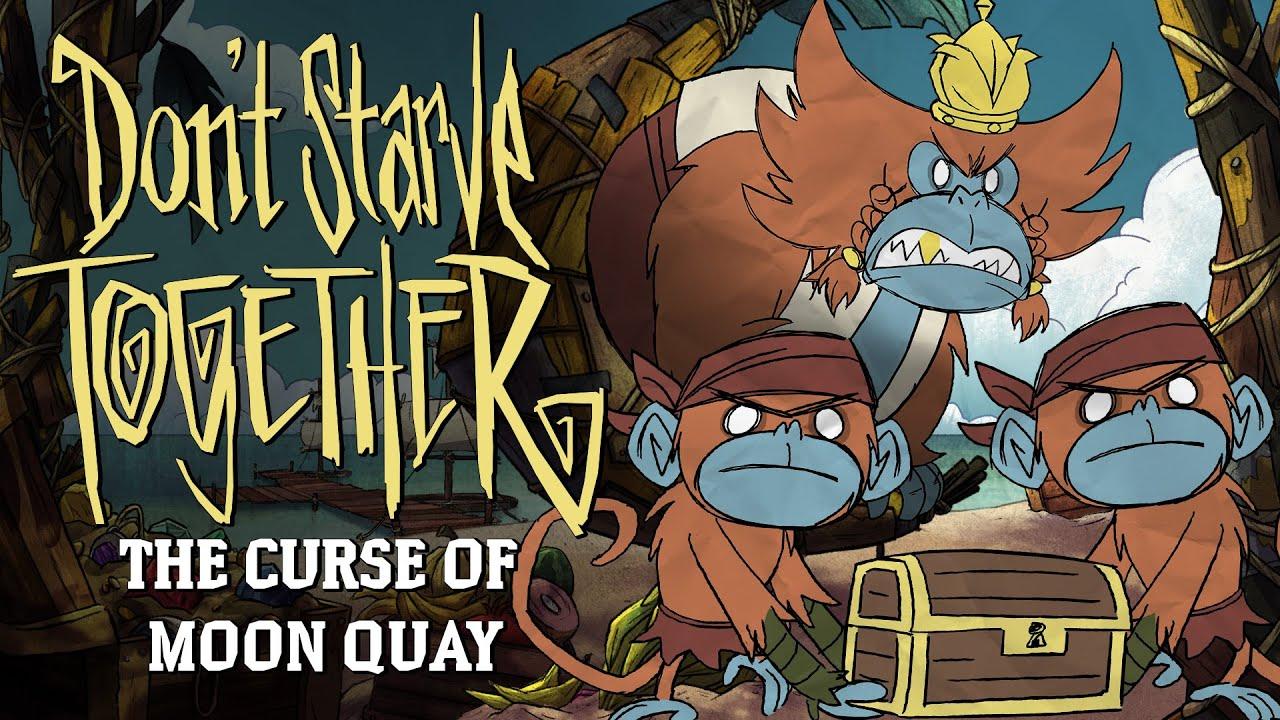 New features includes:
New Moon Quay Island and inhabitants.
Ocean Privateers.
New upgrades for boating:

Grass Boat
Kelp Bumper
Shell Bumper
Cannon and Cannonballs
Rudder
Trawler
Polly Roger's Hat

Docks
Nautopilot and Nautopilot Beacon
New perspectives on life.
On top of the new content, they also tweaked some existing features like making map controls and zooming much more intuitive and just make more sense. Zooming for example now focuses on the cursor for the map and will be smoother, rotating the map will also be done around the current location and not the player and controllers will see a better directional panning experience.
Available to buy on Steam where it's 66% off for the 2022 Summer Sale. Absolutely worth getting.
Some you may have missed, popular articles from the last month: