Cat lovers and adventure game aficionados alike may want to keep an eye on this one, as the point and lick (get it?) game Nine Noir Lives releases September 7 along with Native Linux support.
Taking a heavy dose of inspiration from classic film noir, Shakespeare and what they say is the "absurdist comedy style of writer and director Taika Waititi", it sounds like we're in for a bit of a treat with this one. While comedy-based, they do say it does follow a serious subject matter too so my curiosity is piqued. However, curiosity killed the cat as they say, so good job we have nine lives huh?
"In Nine Noir Lives, players will take on the role of Cuddles Nutterbutter, a feline private investigator with a taste for solving crime… literally. Cuddles will poke, talk, and lick his way through his toughest investigation yet: a murder case that threatens to upset the tenuous relationship between the paw-erful Montameeuw and Catulet crime families. Along the way, players will interact with dozens of fully-voiced characters, beautifully hand-drawn scenes, and devious puzzles to answer the most important question of all: how many things need to be licked to solve a murder in this town?"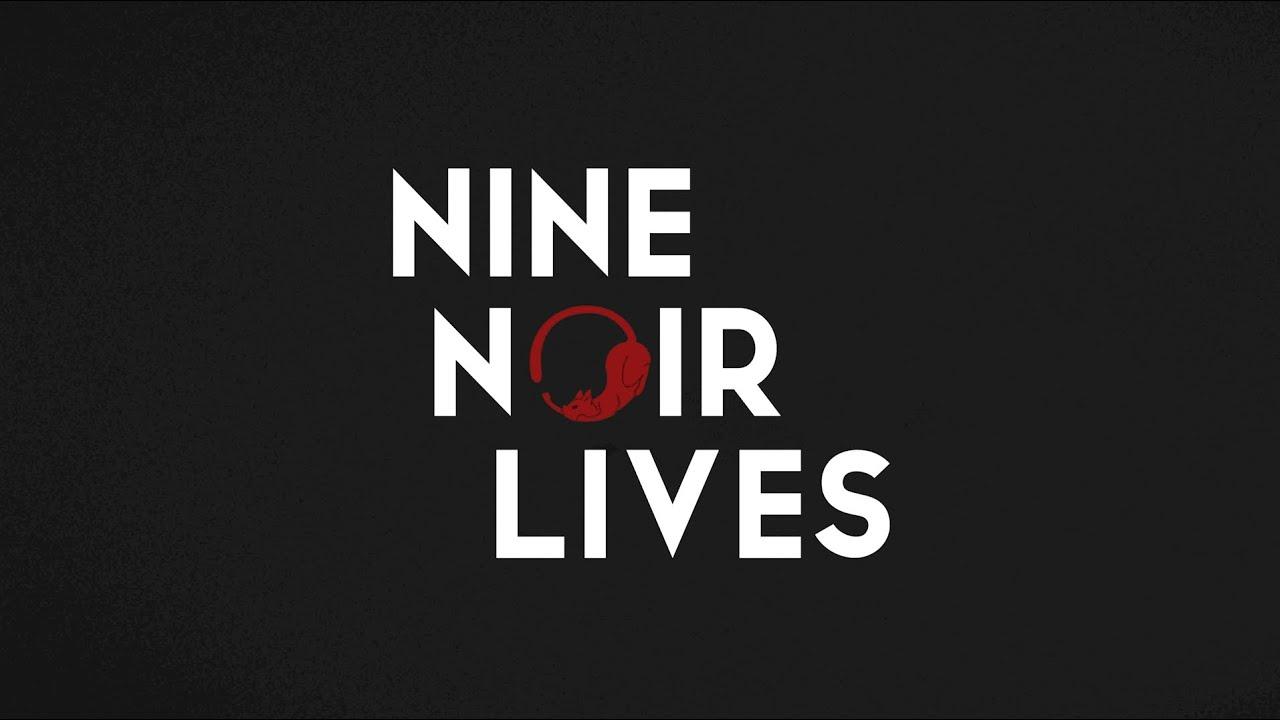 Game Features:
Play through a charming comedy-noir storyline inspired by every cat ever, with fewer cat puns than you might expurrct.
Explore the unique and intriguing city of Meow Meow Furrington across over eighty attractive, hand-drawn screens.
Interact with over twenty-five hilarious characters.
Discover a whole new dimension to everything in the game by using your wits tongue. Lick first, and ask questions later. Questions like "what did you expect that to taste like, Cuddles?"
Experience the city from two very different perspectives as you switch between Cuddles and his capable assistant, Tabby Marshmallow.
Laugh and learn about the world of Furth with over a hundred thousand thousand words of fully-voiced dialogue.
Solve puzzles both fun and fiendish - but never unfair.
Some you may have missed, popular articles from the last month: