Part of the power of the Steam Deck is that not only is it a great portable for gaming, it's Linux and has a full desktop mode and so you can also create games with it.
There's a ton of game engines out there that support Linux natively including Godot Engine, Unity, Unreal, Defold, GDevelop and the list just goes on and on. Game Maker too, although they only officially support Ubuntu right now and it's in Beta.
YouTuber Taranasus Videos decided to actually attempt to build a game on the Steam Deck and play it on there. Obviously to do this you really would need to hook it up to a monitor, with a mouse and keyboard but the point is that it's absolutely possible to do. Not only that, it gives developers a pretty good baseline for what to optimize against too. The idea has Valve excited too, with designer Lawrence Yang mentioning on Twitter "Hey look, game development on Steam Deck, no other PC required! This is one of the things we were really excited about enabling with Steam Deck, and it's awesome to see folks already getting their feet wet.".
Really fun to see things like this, how you can just download a game engine onto a Steam Deck and get going.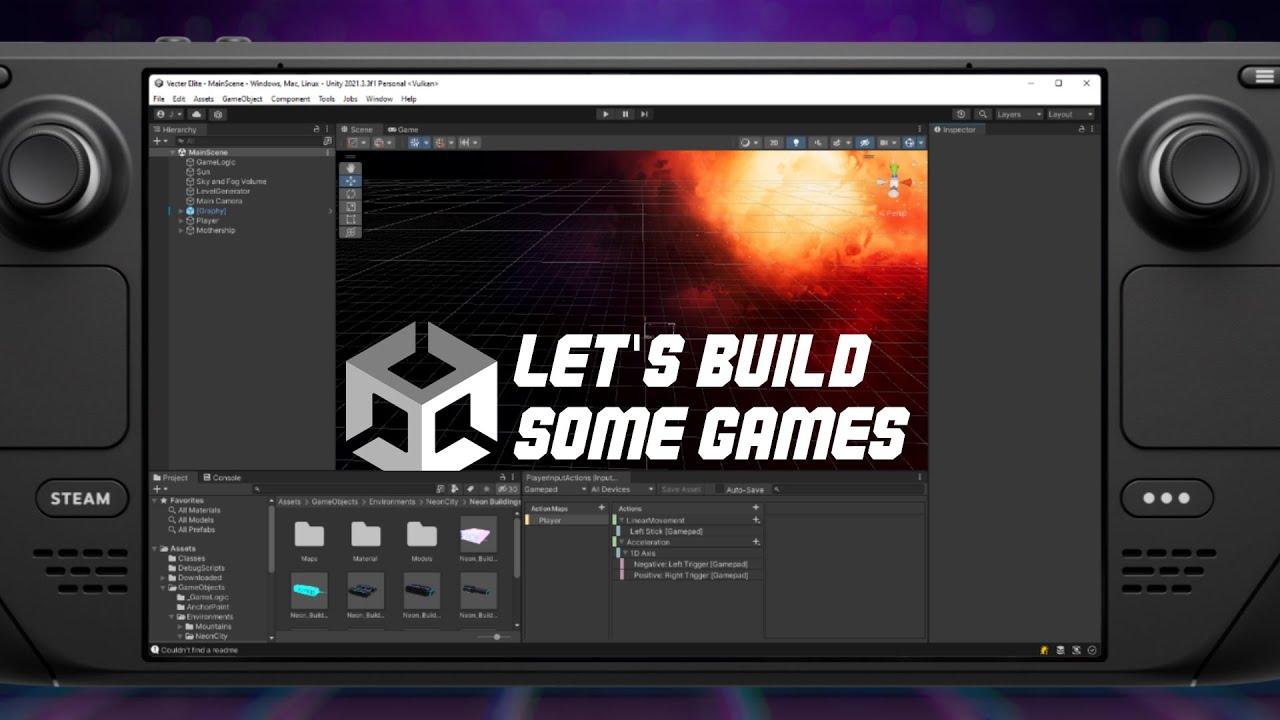 I wouldn't be surprised if we see plenty more of this. We've all seen how devices like the RaspberryPi opened up a new world to people, seems like the Steam Deck could too.
Some you may have missed, popular articles from the last month: