The thoroughly challenging Souls-like game Hellpoint has expanded with the Hellpoint: Blue Sun major expansion DLC. With the DLC you will end up getting some answers, as they said it reveals the full story "for those who can understand it".
Strike a deal with the elder god Asmodeus and descend into the realm of the Blue Sun. A parallel dimension hiding the city's deepest secrets, including the truth behind the cataclysm known as the Merge. Explore three new massive and interconnected zones, arm yourself with powerful new two-handed weapons, hunt horrifying new bosses for their equipment and gorge yourself on a bounty of respecs and other improvements. Reforge yourself as the mightiest Spawn of all.
Trailer available below: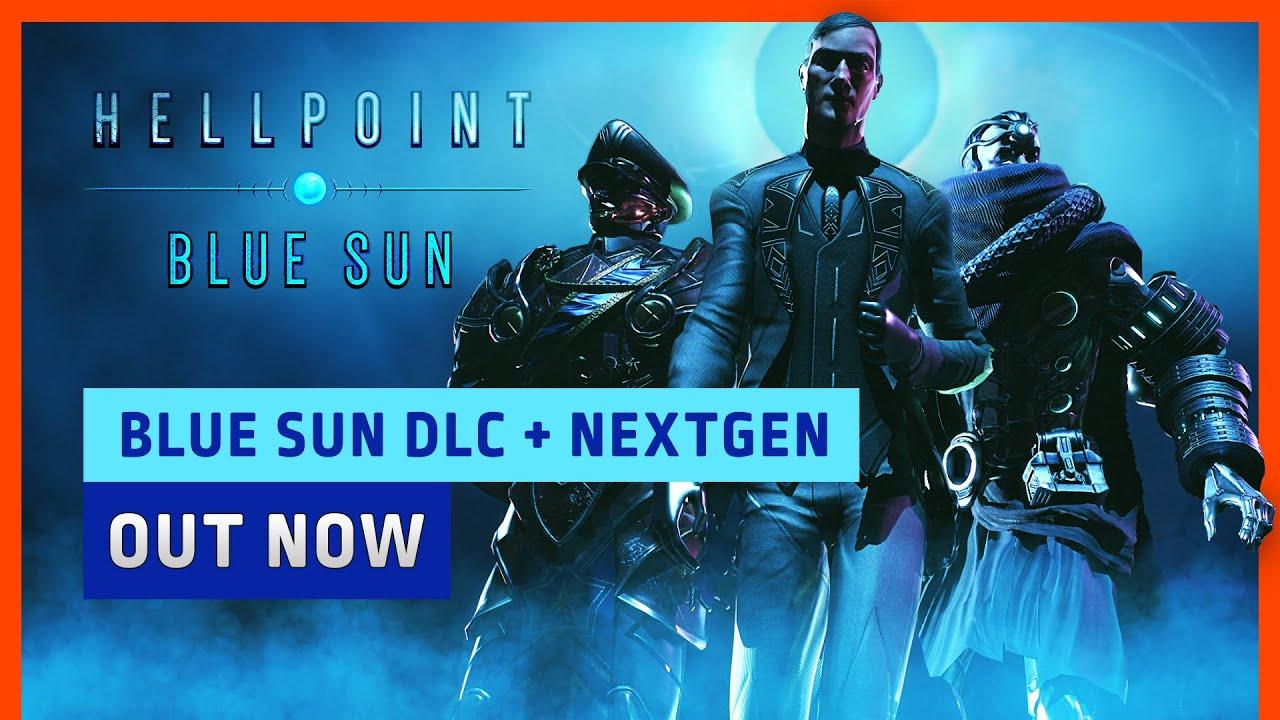 About Hellpoint:
Souls-like gameplay in a unique setting: Explore the derelict space station of Irid Novo and face bizarre enemies with a tight and unforgiving combat system.
Occult space story: Blending science and fantasy, the intensely atmospheric dark sci-fi setting will keep you searching for answers.
Dynamic World: The Quantic System acts as a dungeon master, slightly transforming the game world every time you die and triggering events as the station revolves around the black hole.
Jump-in co-op and PvP multiplayer: Hellpoint offers a full, uninterrupted online co-op story experience with shared loot drops.
Some you may have missed, popular articles from the last month: