Exanima is an unforgiving 3D isometric RPG set in an original dark, low fantasy world. Currently in Early Access, it seems the developers have been paying attention to user requests for better Linux and Steam Deck support with Proton.
In the recent update released on July 17, 2022, the developer noted this:
Despite the lack of proper support some of you were already using controllers and it's a frequently requested feature. Steam Deck support was also requested and we worked on Proton compatibility, special UI scaling, control schemes and various input and performance optimisations with surprisingly good results.

Exanima is a game that does not naturally lend itself well to controller input, some aspects of interaction by necessity remain cursor based, but we developed dedicated control schemes for all core gameplay and user interface. The game can be played fully on controller and it's quite a fun and different experience.
Some of the specific changes to help include:
Steam Deck support, performance, UI and control optimisations
Proton and Linux GPU driver compatibility fixes
Full controller support via Steam

Dedicated movement and aiming controls
Feathered object and UI cursor interaction
Full menu and UI navigation and interaction
On screen keyboard support
It's really great to see developers of all sizes and genres looking to improve Linux, Proton and Steam Deck support. The Steam Deck continues to be a huge boon for Linux gamers and controller users and hopefully this trend will continue. Curiously, Exanima was actually set as Steam Deck Verified multiple months ago even though it clearly had a number of issues that needed to be resolved so it's another case of a false-positive for the Deck Verified system — but at least now it might be accurate.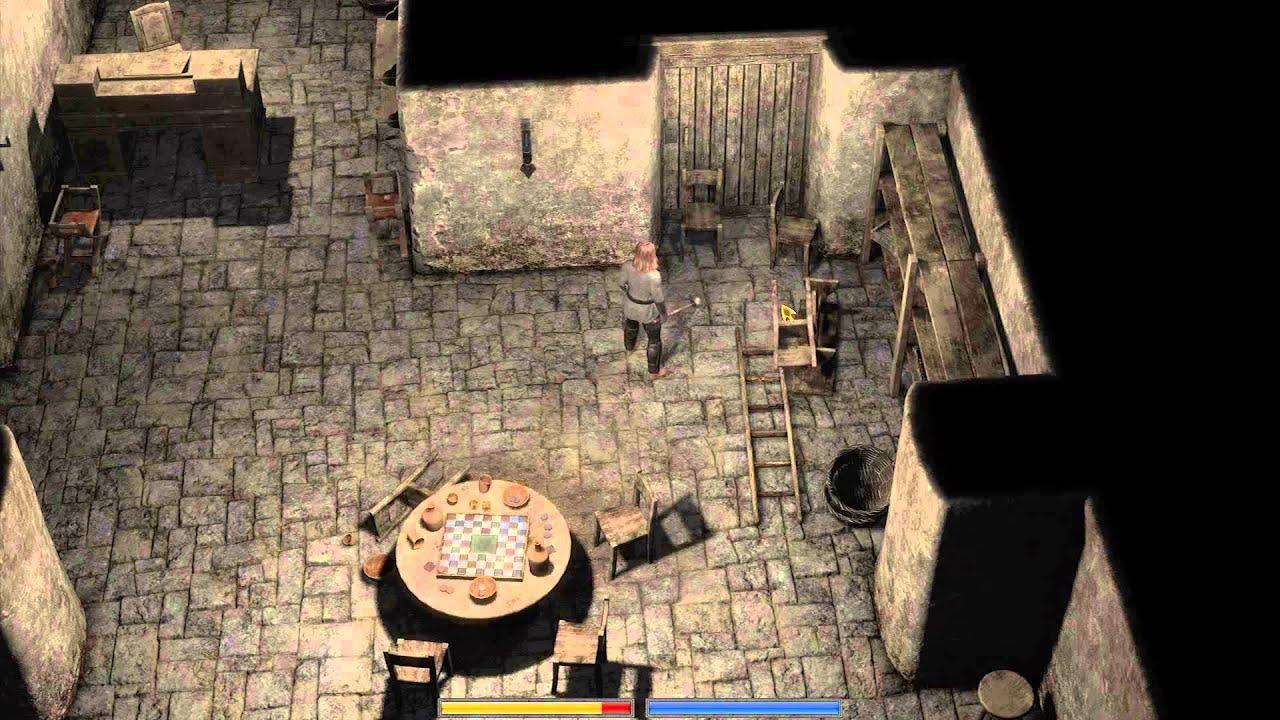 Game Features:
Per session and global character skill progression
Large non-linear main game following early content
Build and permanently save characters by completing early content
New encounters, items and environments
Ranged combat and new close quarter manoeuvres
Numerous moddable thaumaturgic powers
More complete arena game modes featuring outdoor arenas
Complex NPC interactions and dialogue
Cooperative and competitive LAN multiplayer
Available to buy on Steam.
Some you may have missed, popular articles from the last month: