Stray, a game about a lost cat in a cyberpunk city, became something of a viral hit even before release. It's out now with a Steam Deck Verified rating from the get go. Note: personal purchase.
Developed by French team BlueTwelve Studio, with this being their debut game they've hit quite a mark with it getting some pretty high scores from various other publications. So once again, it's fantastic to see such a high-profile release working out of the box on Steam Deck and Linux desktop right at release thanks to Proton.
Here's some Steam Deck footage: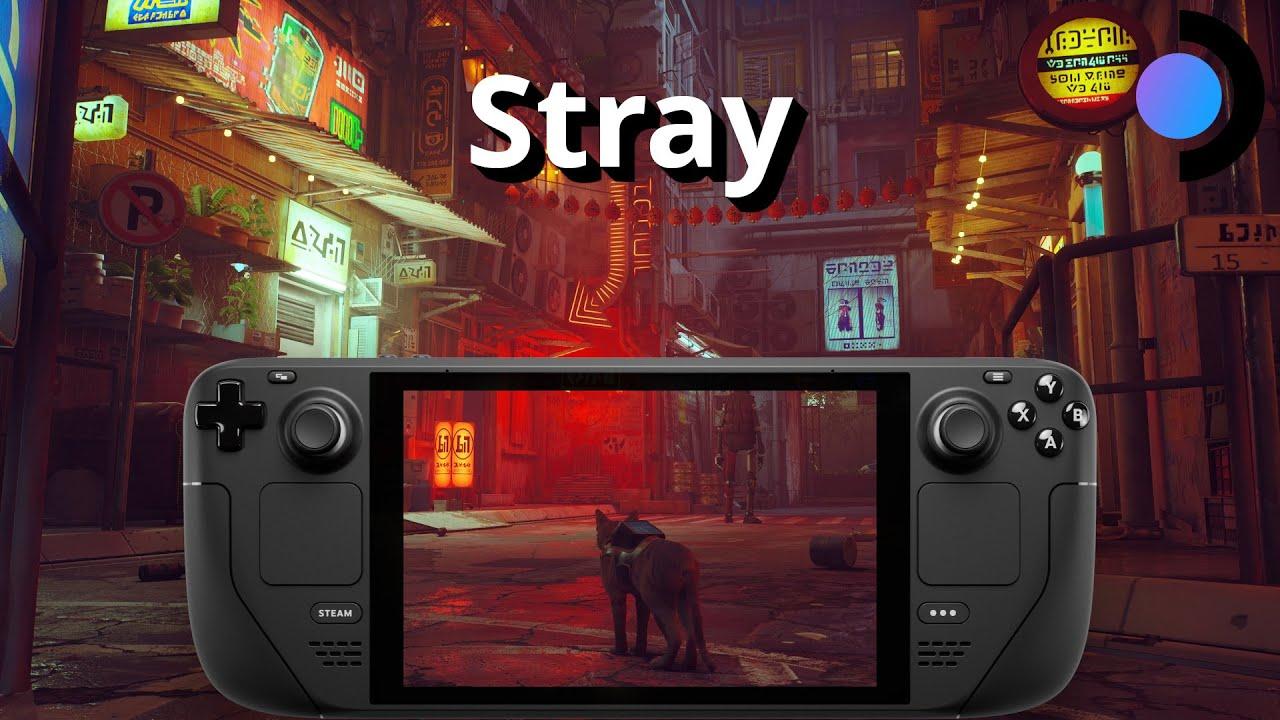 Even though it has a Steam Deck Verified rating, the out of the box graphics settings for the Steam Deck aren't the best. I saw quite a number of drops well below 30FPS but after switching a couple of settings down like Textures and Mesh Quality (as shown in the video) it performed well enough. That said, like a lot of bigger 3D games, battery life is really not your friend here. Aside from that, it's a genuinely lovely game and one cat lovers simply must grab. Being able to be a bit mischievous knocking things off high places, and the game actually using that is pretty awesome.
The official bit:
Stray is a third-person cat adventure game set amidst the detailed, neon-lit alleys of a decaying cybercity and the murky environments of its seedy underbelly. Roam surroundings high and low, defend against unforeseen threats and solve the mysteries of this unwelcoming place inhabited by curious droids and dangerous creatures.

See the world through the eyes of a cat and interact with the environment in playful ways. Be stealthy, nimble, silly, and sometimes as annoying as possible with the strange inhabitants of this mysterious world.

Along the way, the cat befriends a small flying drone, known only as B-12. With the help of this newfound companion, the duo must find a way out.
You can buy Stray on Steam.
Some you may have missed, popular articles from the last month: