Love games like Hollow Knight, Ori and Celeste? Well, you're going to want to take a look at Nara: Facing Fire as it takes inspiration from all of them.
"In a world where a mysterious energy known as Va flows through and connects all living beings, a child with the power to command this energy was born. As the last of her kind, young Nara must unravel the dark secrets of her power and face the flames and shadows that took someone special from her."
It will arrive with Native Linux support, although a release is a while away yet as they plan a Kickstarter next month and given how other similar games have done so well, I would expect this to get funded easily. You can see their first teaser trailer below: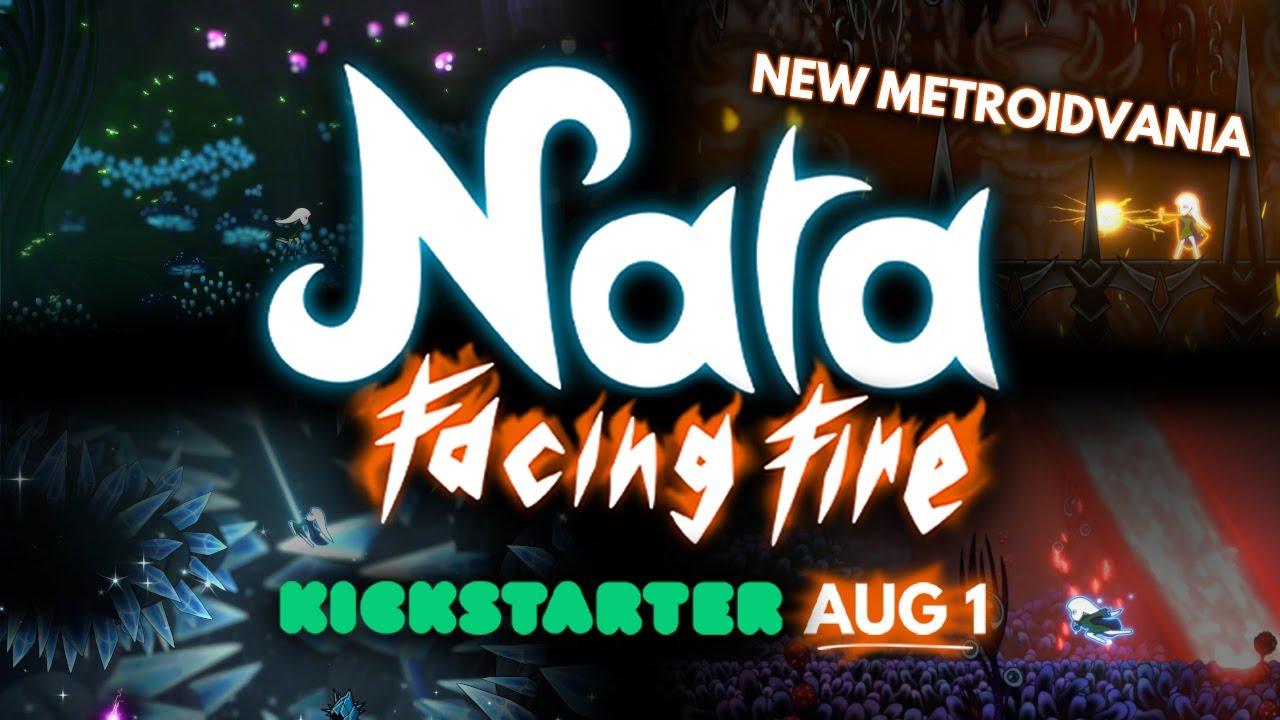 Game Features:
Exploring an enchanted and diverse fully connected open world full of secrets and unique characters.
Learning and mastering powerful spells and abilities that will allow you to reach new areas, dodge and block attacks or completely obliterate your enemies.
Highly responsive and fluid controls.
Difficult parkour and platforming sections.
Intense and difficult boss battles ranging from small monsters to colossal Va guardians.
Thrilling escape sequences and chases.
An insanely deep story of love, hate and a clash between lights and shadows.
Follow along on the Steam page.
Some you may have missed, popular articles from the last month: