Ready for more beat 'em up action? Pulling No Punches from developer BrainDead Broccoli is confirmed to be launching on August 10 along with Native Linux support.
"The game follows the fictional story of a global pandemic that engulfed the world and is being ignored by fanatics who do not believe that the disease is real. It is up to the main characters, 4 common citizens adequately protected with gloves and masks, to deal with these fanatics and solve the situation with the force of their own fists."
To get an idea of the gameplay you can see the below trailer: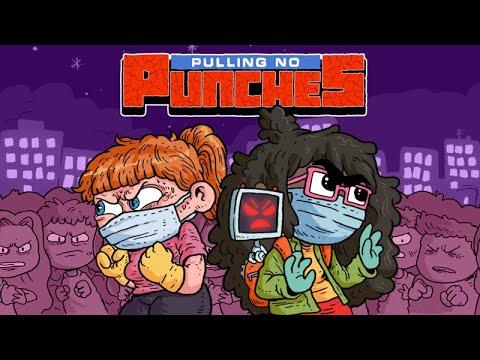 They do have a release date trailer that's a bit newer, but due to age-restrictions you can only view it on YouTube directly. It's been in development for 2 years now and the release follows a crowdfunding campaign on the Brazillion platform Catarse where they pulled in around £8,194 (around $9,816) some time ago. At release they said it will be available for $9.90.
You'll be able to buy it on the Steam store and there's a demo available.
Some you may have missed, popular articles from the last month: