Limit Theory was a once very promising looking space sim that was funded on Kickstarter. Sadly the developer cancelled it but now as promised they've opened up the source code. Most of the code is under the "The Unlicense", which is OSI approved so it is properly open source too.
Why did it all end though? Well after multiple years in development, back in 2018 the developer put a post on Kickstarter mentioning how they were out of funding and out of energy for the project as a whole. They also underestimated the sheer amount of work that would go into making such a big space sim.
It's a shame it never got finished but open sourcing was the right thing to do, since other people helped to fund it.
As an example of what it could have been, the developer did plenty of videos on their YouTube channel showing off various stages of progress on it. The below video is the last one they put out on it: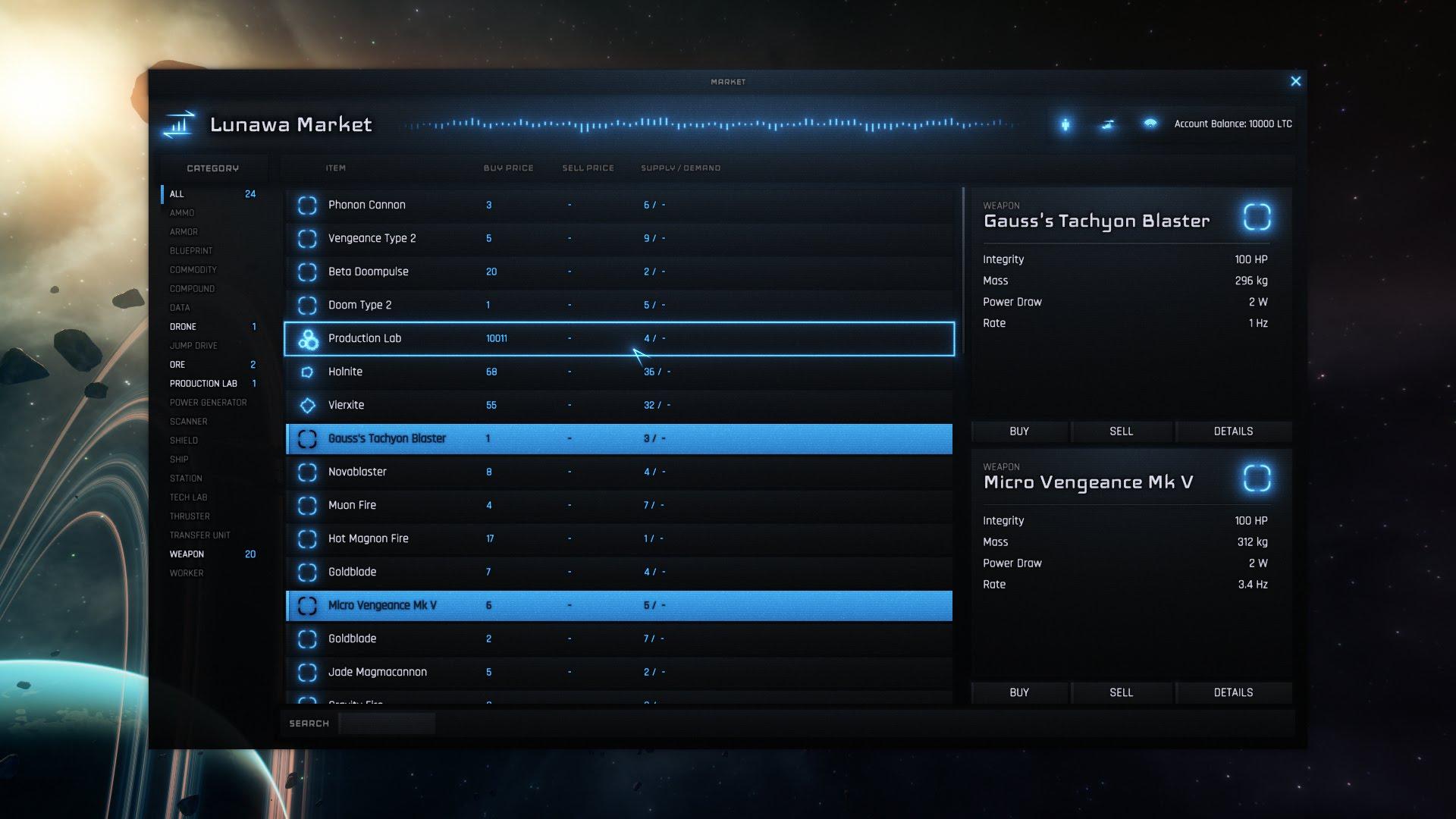 Some you may have missed, popular articles from the last month: