Radio General - Water Rats is the first paid expansion for the positively rated unique strategy game, where you call the orders over your microphone.
If you've not played it before this is a real-time strategy game where you're like a general sat in a tent. There's no special real-time minimap here, all your info is gathered via reports that help you make decisions. However, not all info is correct and some tough decisions need to be made, all over the radio. It's genuinely quite a clever game and this new expansion gives you 7 new campaign missions (all playable in co-op!), a new Air Support unit with level-up veterancy perks (usable in non-DLC campaign missions too!), bridge construction with Engineers and over 90 new historical photos and videos.
You can check out some gameplay done from the developer below: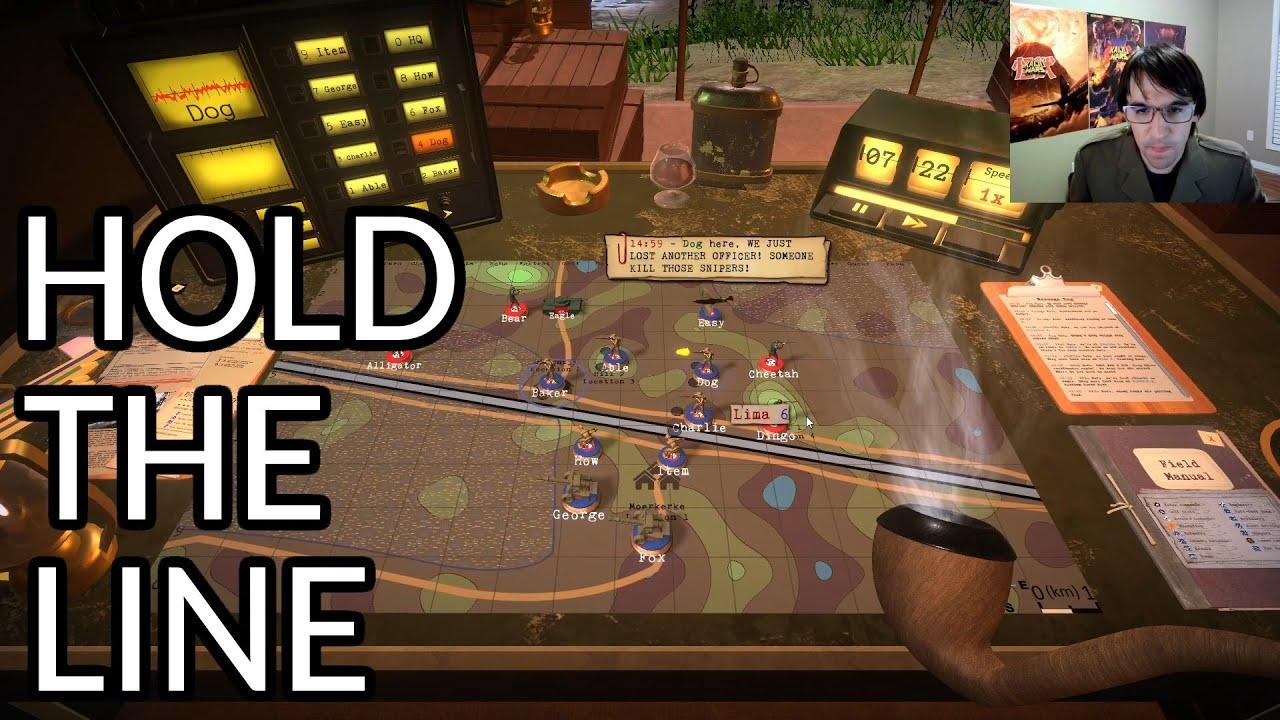 You can buy the game and the DLC on Steam. Available with Native Linux support.
Some you may have missed, popular articles from the last month: