The Edgerunners Update is out now for Cyberpunk 2077, along with the Cyberpunk 2077: Phantom Liberty expansion getting a reveal and a 2023 release date. Some fixes included for Steam Deck finally too.
A big new feature is cross-progression between all platforms if you want it. So you can play it pretty much anywhere that has this update and sync it all up. In a world of the Steam Deck making PC gaming portable, this is a really nice feature that I hope more games add in. It would be ridiculous to list everything that's new but some of it includes: easy wardrobe changes, 3 new gigs, a bunch of new weapons, a new mini-game, lots of balancing, new poison perks, new secrets to discover and modding updates.
As for the Steam Deck, these specific fixes made it in:
[Steam Deck] Fixed an issue where the dedicated preset was applying Ultra settings instead of properly crafted graphics settings.
[Steam Deck] Fixed an issue where the game became unresponsive after trying to change Key Bindings.
The first one was a pretty big problem that I personally highlighted back in March, because it gave the impression that Cyberpunk 2077 ran way worse than it should on Steam Deck. It's surprising it took them multiple months to fix a simple settings issue but that's par for the course when it comes to Cyberpunk 2077 development isn't it?
Oh there's the new expansion too and you can see the teaser trailer below: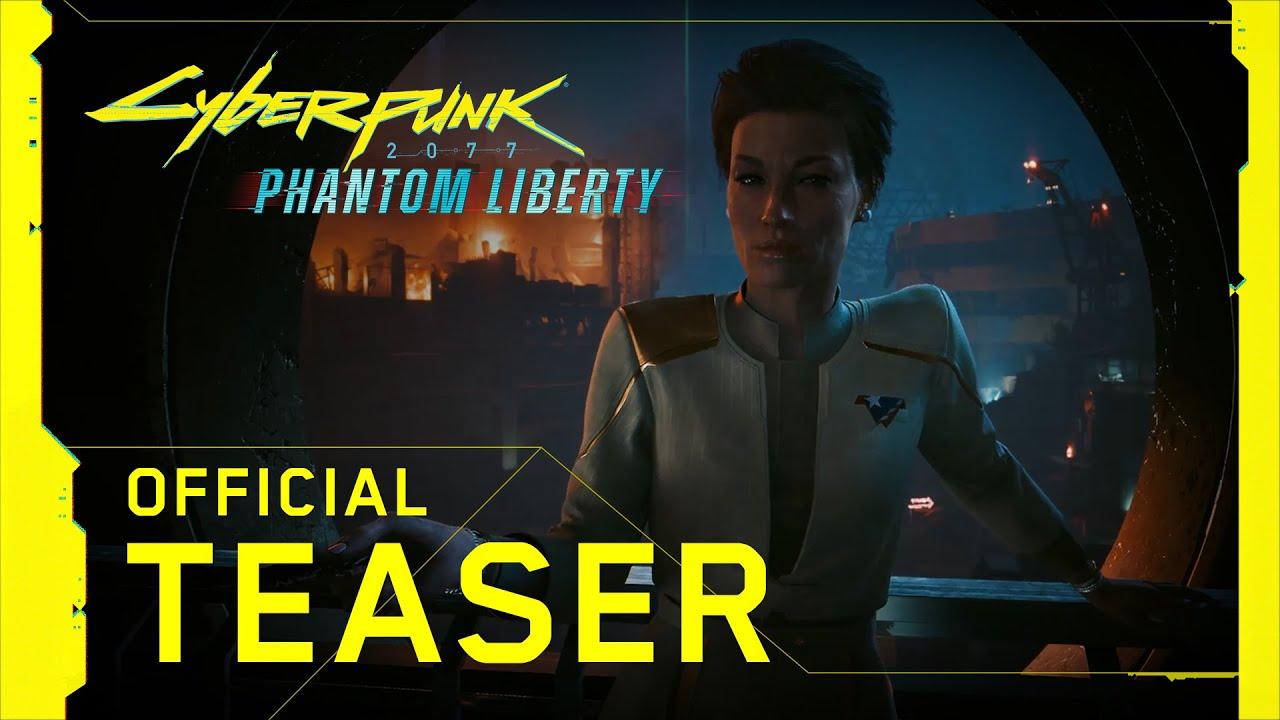 You can buy it to play on Linux with Proton or Steam Deck on Steam.
Some you may have missed, popular articles from the last month: