Pigeons, they can be a menace flying around pooping everywhere and this developer decided to make a game styled like Vampire Survivors about it. It's called "Don't Shit On My #!$@& Roof" and I don't think it needs much in the way of an explanation does it? Your clearly angry about the Pigeons and so you're taking matters into your own hands.
The gameplay is very much Vampire Survivors, a horde shooter where you don't directly control the weapons. Here you do actually aim some of them though, so it's a little more like a twin-stick shooter but with automatic weapon firing. When you level up you get to pick new abilities, and continue surviving against the flock of Pigeons for as long as you can.
As low-budget as it looks, just like all the others, it still has that comedy element here that might set it apart. I'll be giving it a go I think.
Check out the trailer: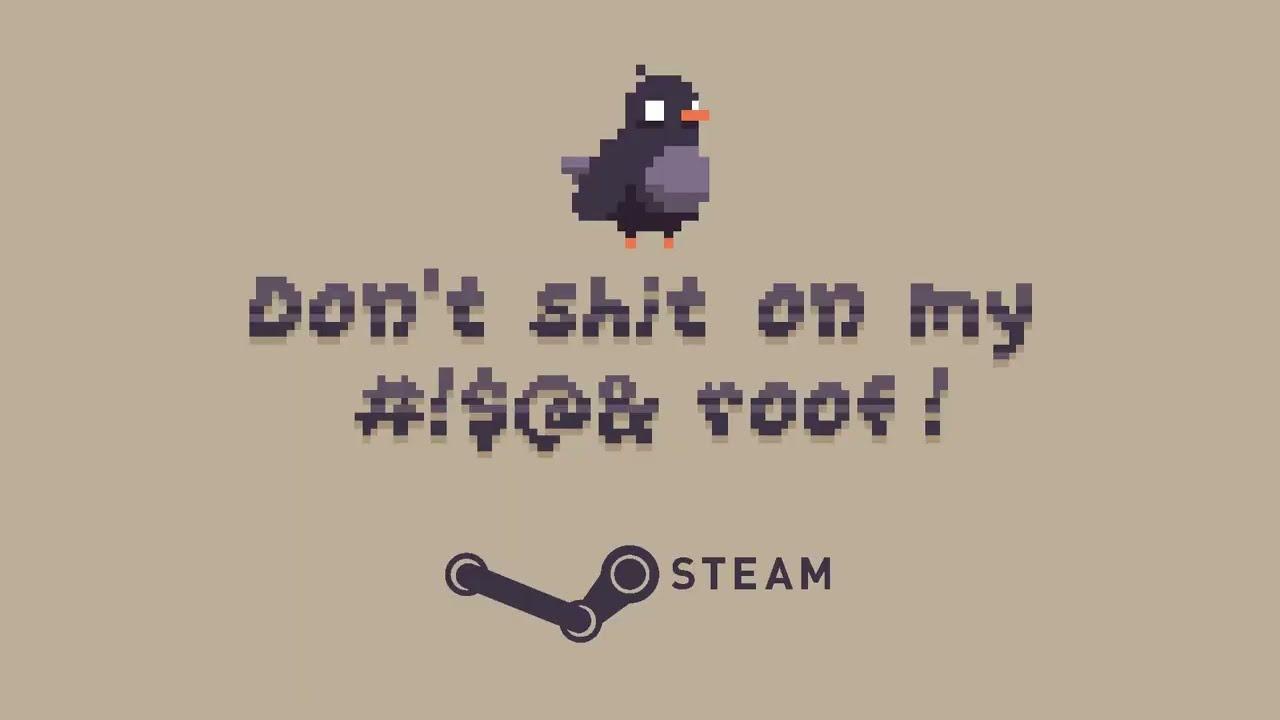 You can follow it on Steam. It will release into Early Access with Native Linux support on September 27th.
Some you may have missed, popular articles from the last month: