Blending together elements of survival, mining, exploration and tower defense — Dome Keeper is worth your attention. Note: key provided by the developer to our Steam Curator.
Here you're defending your little Dome against an onslaught of monsters. Mixing between tower defense with waves of enemies, with your time in between waves dedicated to mining down below the surface for resources so you can upgrade everything you possibly can to survive just a little longer. Do you rush to get back before the monsters arrive, as you keep your watchful eye on the timer or do you let it get a small beating because you've struck gold with resources or something special?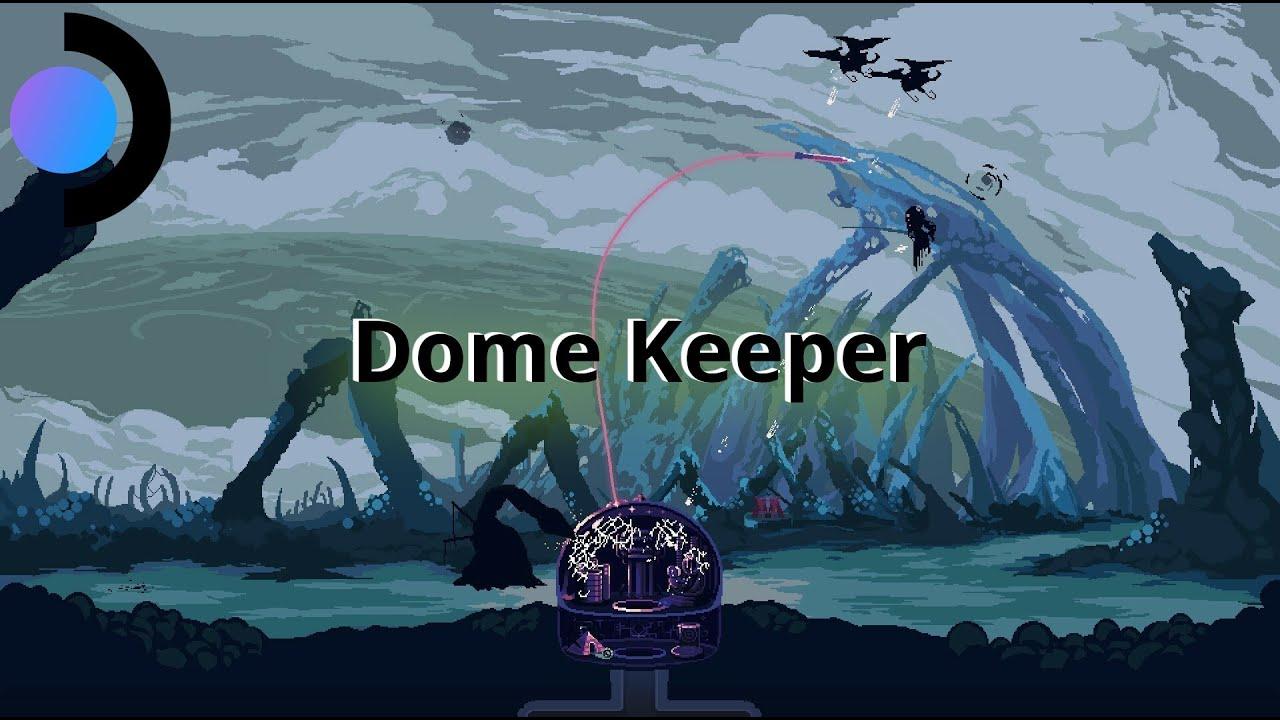 Even though you're constantly facing off against the timer, it doesn't feel frantic. It's a surprisingly chilled game half the time and i think that's a big part of why I like it. Action where it needs to be but a nice mixture of gameplay with the exploration mining below the surface.
Perhaps a little bit light on content overall, with the vast majority of your time spent digging or just shooting monsters from your dome but for what it is — a lot of fun. The basic idea they have is perfectly formed here and for those who just like to chill out with their games, it's an easy pick up and play experience. The developer seems to have plans to keep expanding it too so I'm genuinely quite excited to see what else they add into it.
According to the publisher, RawFury (Twitter), it's done well too:
Dome Keeper became profitable a few hours after launch & grossed $1 mil soon after! With over 7K games launched on Steam this yr, this result is far from given, but shows what can happen when an amazing game, made by a world class developer gets the support to make full impact.
A happy recommendation for desktop Linux and Steam Deck as it plays fantastically on both.
Some you may have missed, popular articles from the last month: