Love pain? Want to make your life difficult? Good news for you then as Dead Cells now has a fresh upgrade out with a Boss Rush mode so you can sweat against the toughest.
As the name suggests, it lets you fight the various bigger creatures in the game. To access it there's a basement door in the Prisoner's Quarters, where you can also access the Training Room and the Tailor. Just keep going until the third door with the red boss head and go inside. This will give you another 4 doors for 4 different stages split across:
3 bosses back-to-back
3 enhanced bosses back-to-back
5 bosses back-to-back
5 enhanced bosses back-to-back
The "enhanced" bosses have been given "even more ways to kick your ass" the developer said, so "extra limbs, healing powers, buddies to help them kill you - all the good stuff!". Oh goodie.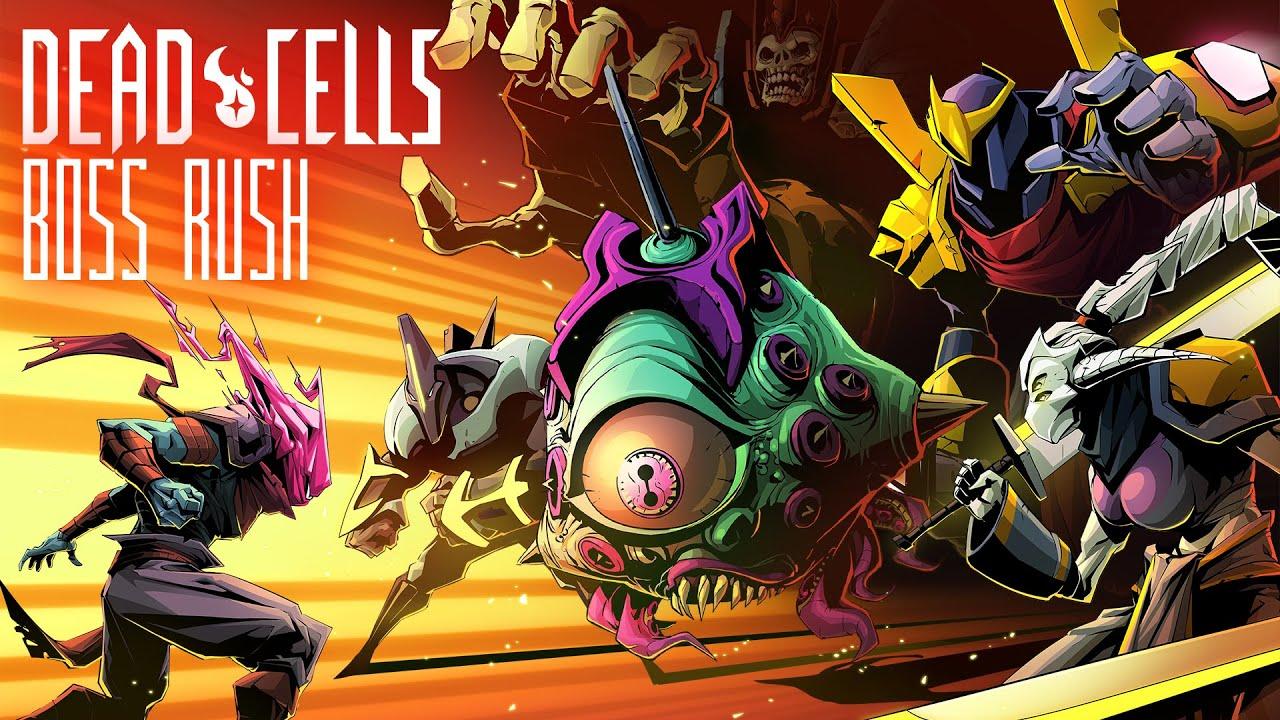 You even get a fancy statue, which you unlock parts for as you progress through the Boss Rush. There's also these new bits added in:
New Ranged Weapon: Glyphs of Peril - The lower your health, the more attacks this weapon has in its combo (up to 7 hits). Crits from the third hit onwards.
New Skill: Taunt - Enrage the enemy right in front of you, causing them to attack and move quicker, but also take more melee damage.
New Mutation: Wish- Wish for a great item and you'll get it! The next one you pick will be upgraded to Legendary quality. Only one use, and this mutation get locked in your loadout once it triggers, though.
8 new Outfits, unlocked through the Boss Rush.
You can pick up Dead Cells from Humble Store, GOG and Steam.
Some you may have missed, popular articles from the last month: