With another major release from SEGA and Atlus now here with Persona 5 Royal, the good news is that it's Steam Deck Verified and it really does work nicely.
It's really interesting to see how far Proton has come as a Windows game compatibility layer, considering the previous game had numerous problems for quite some time and yet this works right at release. Nice to see the work from Valve and CodeWeavers on it paying off.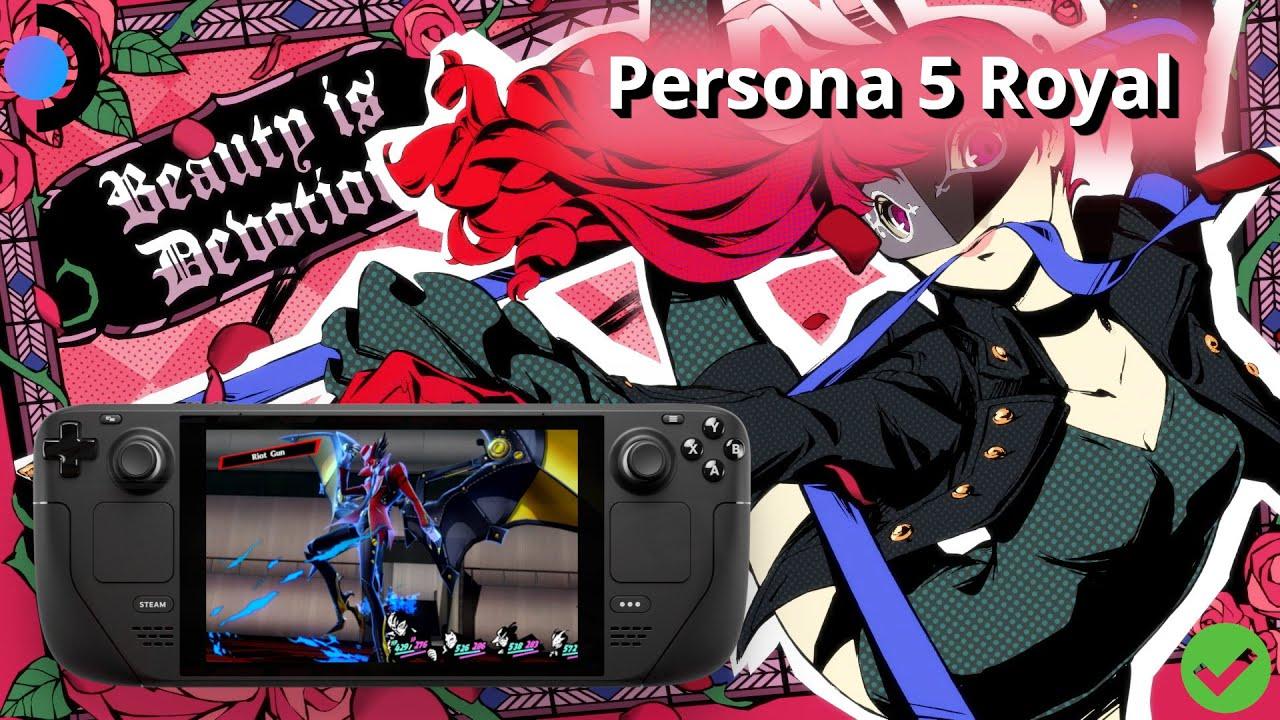 Out of the box, you'll get somewhere between 2 and a half to 3 hours on a single Steam Deck charge, if you keep at it 60FPS which is pretty reasonable. Probably even longer than that, since the power draw dips down every time there's a cut-scene (and there's many). You will easily get even more juice putting it down to 30FPS, which in this type of games feels fine.
Text entry even brings up a full-screen text area with the Deck on-screen keyboard, showing it was properly tested and hooked up for the release. That, and the performance is pretty much spot-on, with it mostly sticking to 60FPS. Honestly, it has been one of the best Deck Verified experiences I've seen yet.
Game Features:
Explore Tokyo, unlock Personas, customize your own personal Thieves Den, experience alternate endings, and more.
Become the ultimate Phantom Thief and defy conventions, discover the power within, and fight for justice in the definitive version of Persona 5 Royal.
Includes over 40 items of previously released downloadable content.
Choose between Japanese and English VO.
As someone who never got into Persona before, this has been a really great experience and I would now somewhat consider myself a Persona fan.
Buy it on Humble Store and Steam.
Some you may have missed, popular articles from the last month: