Valve has today released a new Steam Client Beta, which amongst other things tweaks the new Big Picture Mode that is also in a special Beta that was taken from the Steam Deck.
For the new Big Picture Mode here's the changes:
Removed Steam Deck Rewards section from Account page.
Fixed issues interacting with spotlighted games under What's New.
Forced GPU acceleration on for Linux users who may have disabled it a long time ago. This is needed for the UI to be performant. This can still be disabled with the command-line option -cef-disable-gpu. It can also be forced enabled via -cef-force-gpu.
Temporarily hiding System Info under Settings as a work-around for crashes for users with older NVIDIA drivers.
As a reminder: to use the new Big Picture Mode you need to launch Steam with "-gamepadui" as a launch argument as I showed in a previous video: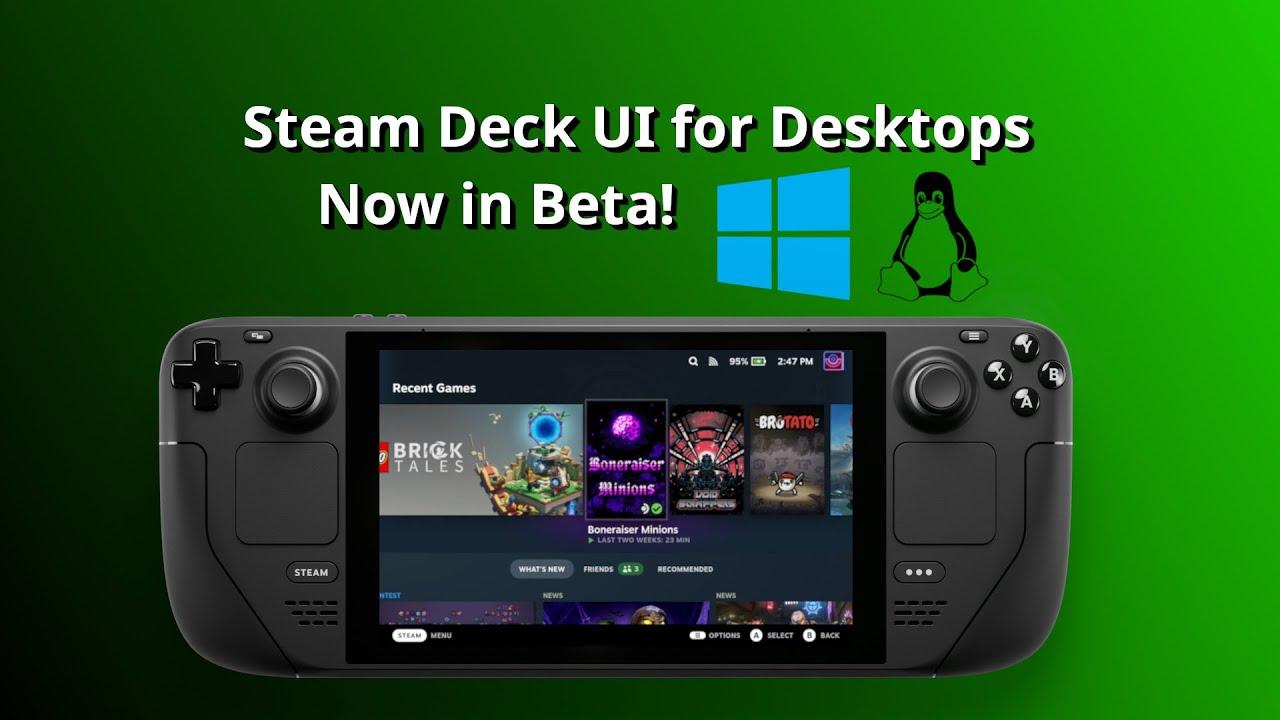 Other changes include:
General

Fix an issue where new Big Picture Mode notifications were showing up in desktop mode

Sign In

Fix a case where if the sign-in UI had cached credentials which had become invalid, it could get stuck and not accept valid credentials thereafter

Steam Input

Gyro Enabling: The "Touch" option is now available to controllers which do not have capacitive touch sensors - Moving joysticks out of their deadzone now counts as a "Touch".
Some you may have missed, popular articles from the last month: