GE-Proton is the community-maintained version of the Windows compatibility layer Proton, not endorsed by Valve but it can get more games running on Steam Deck and Linux desktop. A new release version GE-Proton7-39 is out now.
Here's the change highlights:
proton-wine updated to latest bleeding edge
dxvk updated to git
vkd3d-proton updated to git
overwatch 2 freeze fix added (may help other games)
pulled in upstream proton nvapi fixes
enabled gamedrive option for ESO by default
mono updated to 7.4.0
no-longer-required protonfixes removed for Sonic Adventures 2, Farcry 5 EAC, Origin (thanks Bitwolfies)
For those curious on how to set up Overwatch 2 on Steam Deck, I did cover that before using the Bottles app but since GE-Proton has some fixes in this release and the previous GE-Proton release, here's a video guide on how to do Battle Net and Overwatch 2 directly through Steam: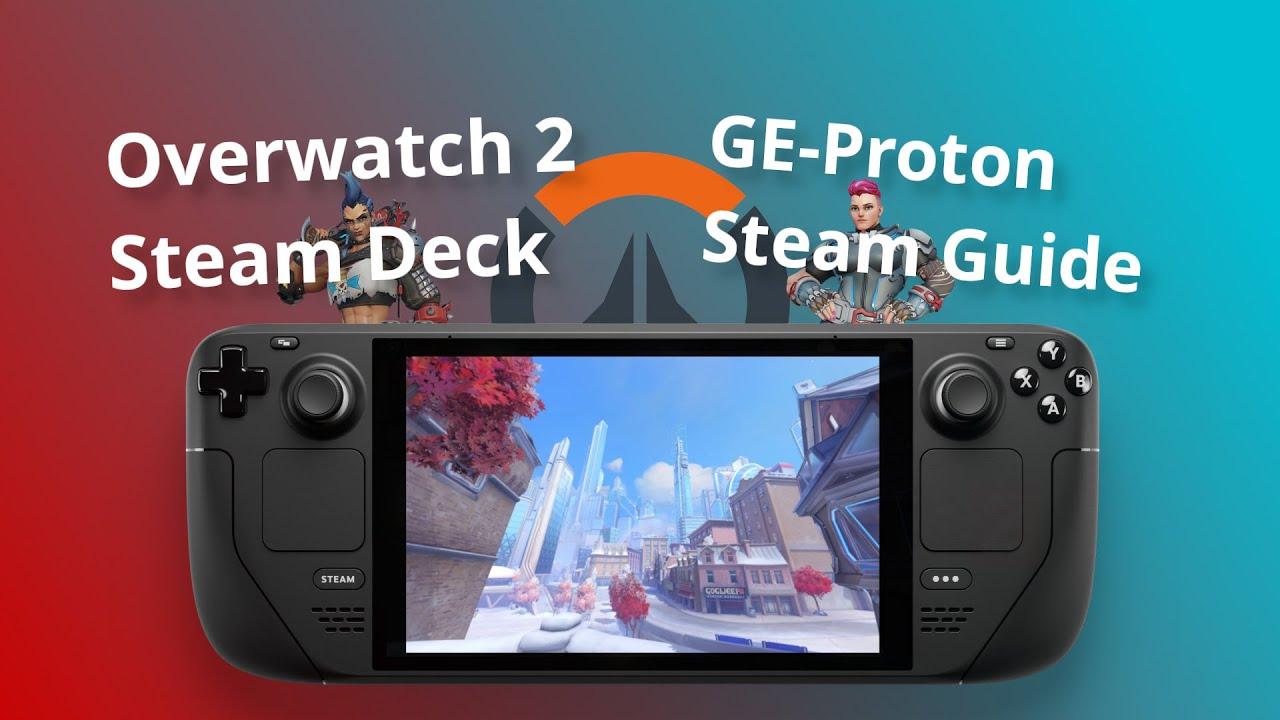 Text Guide:
Download ProtonUp-Qt from Discover.
Install GE-Proton7-39 from ProtonUp-Qt.
Close and reload Steam.
Download the Battle Net launcher.
Add the Battle Net installer into Steam. Add Game (bottom left) -> Non-Steam game, select it from the list in your Downloads folder (select All Files from the bottom of the file picker to see it).
Right click on it in Steam, go to Properties and select Compatibility. Tick the box and select GE-Proton7-39.
Install it and then remove the shortcut.
Add a new shortcut to the installed Battle Net launcher exe file. Again setting the compatibility on it to GE-Proton7-39.
Now you're done. You can load it and install Overwatch 2 or anything else from Battle Net and run it inside Steam directly without another app like Bottles or Lutris.
Some you may have missed, popular articles from the last month: