Rusted Warfare is a great RTS for people who love the classics. One I discovered years ago on Android and then it later had a PC release. A big new release version 1.15 adds in loads to it. A game built for large battles. If you loved Total Annihilation, you will love this too.
Some of what's new in 1.15 includes:
Shaders - Team colour shaders and shader effects like shockwaves, water ripples and more.
New unit - Heavy AA Ship.
New unit - Spy Drone.
Stats - game history shown with graphs on post game win/lose screen and Stats / leaderboard button in replays.
Mods can now replace the streaming resource system with something else.
A new decal drawing system - can be used for a lot of new things from selection interfaces, custom health bars, fake 3d effects, 3d voxel units, animations, etc.
Over "100% faster rendering on PC" with lots going on.
Big dynamic logic improvement for modding, with new dynamic numbers, unit and string types, dynamic text, arrays, memory, unit references, messages sending, events, etc.
Plus quite a lot more.
One of their community did a nice overview of the changes you can see below: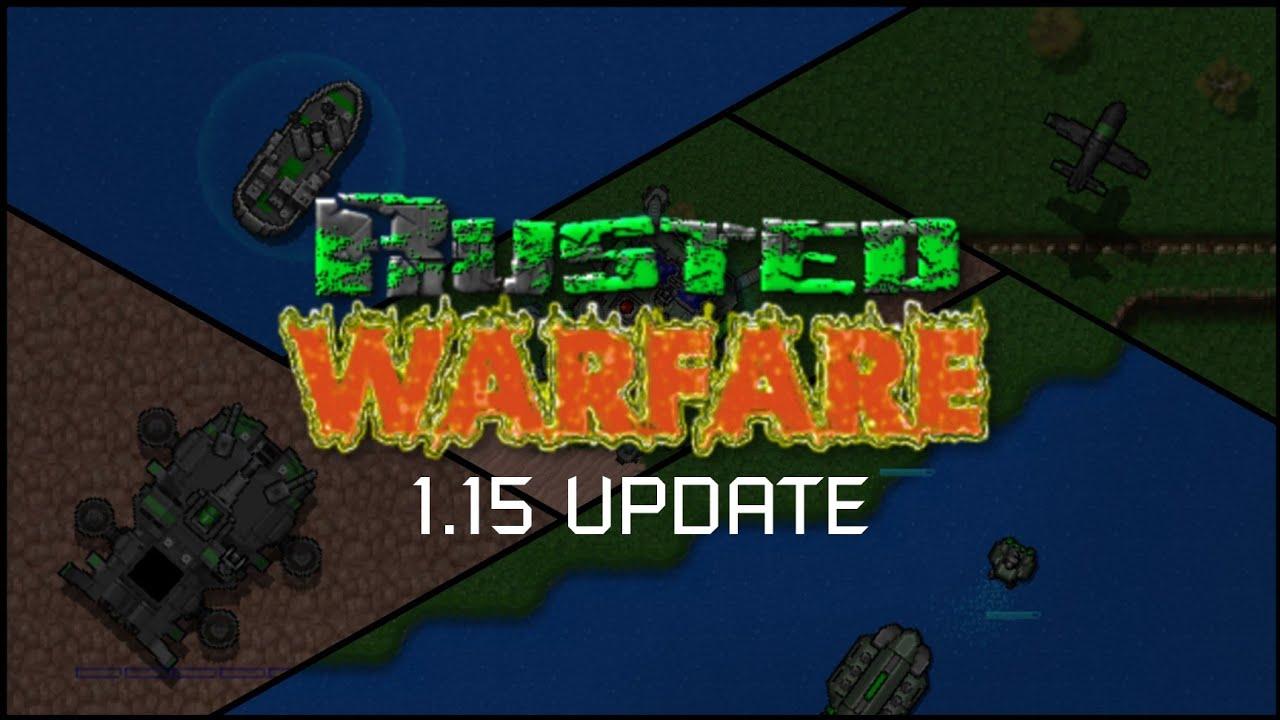 Available to buy on Steam.
Some you may have missed, popular articles from the last month: