From South Korean developer icefill comes Crawl Tactics, a new turn-based game that blends together elements of a roguelike and a tactical RPG into something unique. You've no doubt played a few of these smaller tactical RPGs and various strategy games, so it may look a bit familiar on the surface.
Here you manage a party of adventurers and use the environment to your advantage to conquer the dungeon. Here though, both the battles and dungeons are procedurally generated so it's different each time. There's multiple types of dungeon biomes and some rooms might even be friendly.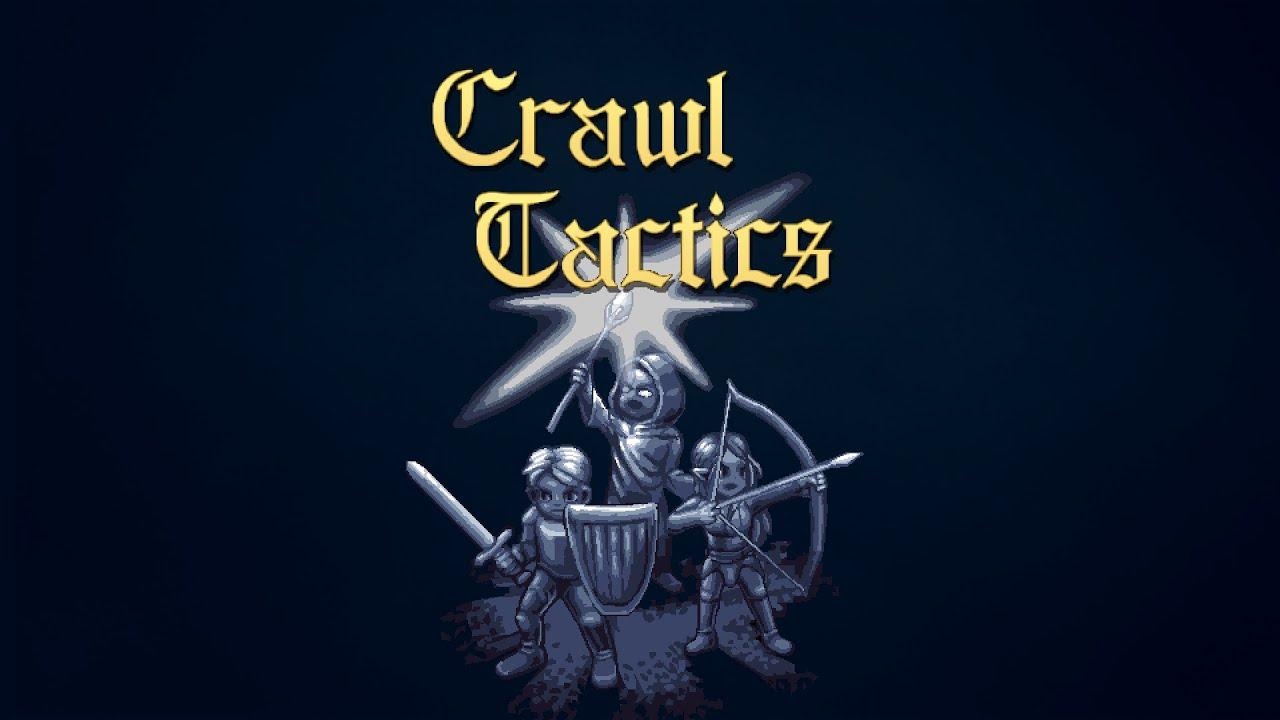 Features:
More of a fully fledged Tactical RPG battle than a puzzle game!

Turn-based tactical battles, pitting the team you built against groups of vicious enemies.
Various skills and classes to customize your party.
Deadly weapons and items.

Explore a different dungeon every time!

Battlefields and dungeons are procedurally generated.
Various dungeon habitats. From forests to caverns and ruins to catacombs.
Some rooms are filled with peril, and others with helpful NPCs.

Powerful magic and skills!
Use the environment!

Traps and hazards can be exploited by both you and your adversaries; take cover behind barrels or zap pools of water.
Available on Steam with Native Linux support.
Some you may have missed, popular articles from the last month: