Thrive just continues to impress. It's a free and open source evolution sim built with Godot Engine and version 0.6 is out now with big new helpful features.
One of the most immediately visible changes is the day and night cycle, so the game as a whole feels a lot more alive in a way. Although it's disabled by default, as it can make it more difficult. There's also now a Thriveopedia, giving you an easy way in-game to read up on all things Thrive. Fossilization is in allowing players to save species in a museum that can be viewed in the Thriveopedia too. Om top of that they also rewrote their launcher to provide "enhanced processing and loading speeds, a sleeker design, and greater versatility".
More:
Thrive now has a new intro video when you start the game. Make sure you have it enabled in the settings so you can appreciate the exciting view!
The main menu now features social media icons so that you can easily find a community outlet of your choice.
Thrive now has a safe-mode triggered crashing, which disables all mods and video playing before restarting.
Pili now feature a slight damage delay, preventing them from rapidly inflicting a large amount of damage at once.
Update trailer below: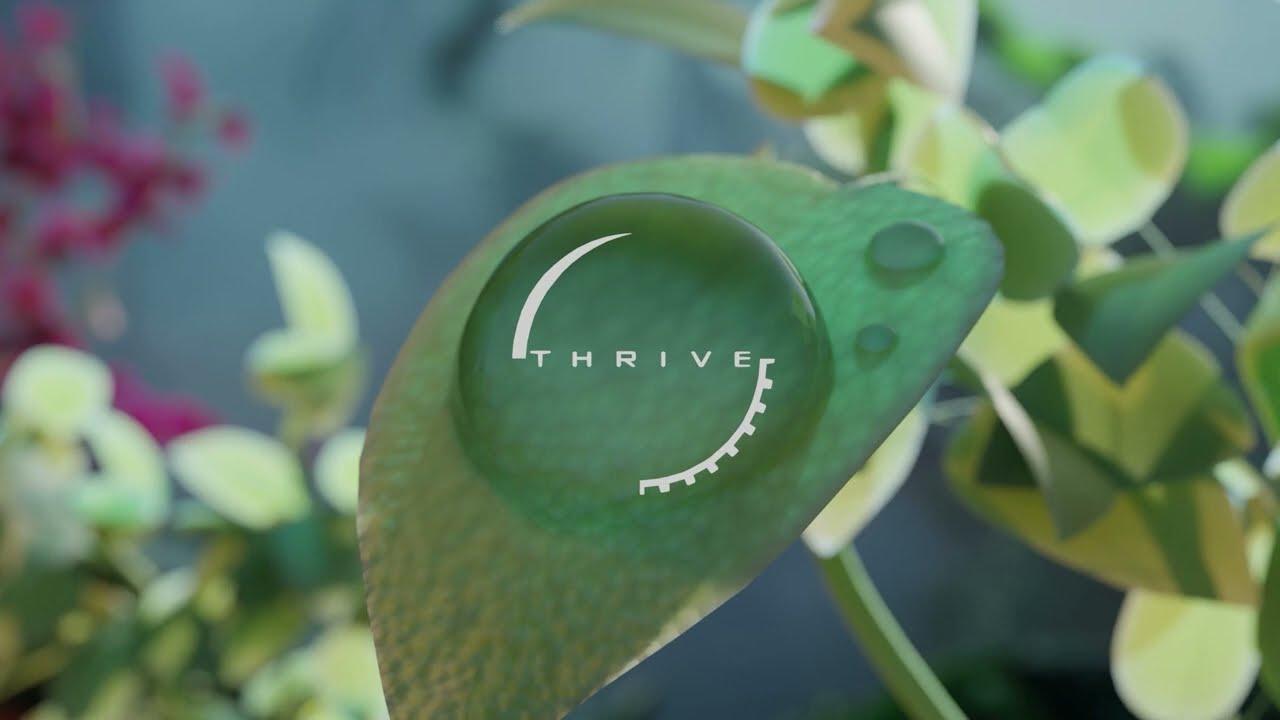 Download free via the launcher, or buy it on itch.io and Steam to support developer.
Some you may have missed, popular articles from the last month: