New Super Lucky's Tale appears to be one that somewhat flew under the radar. Originally released in 2020, it looks quite wonderful and after an update it became Steam Deck Verified.
Back in early December, the developer noted they made an "updated controller user interface for Steam Deck" and then a few days ago it was bumped up to Deck Verified — nice. It goes to show that even just a little attention from a developer can get a game into a really nice state for the Steam Deck.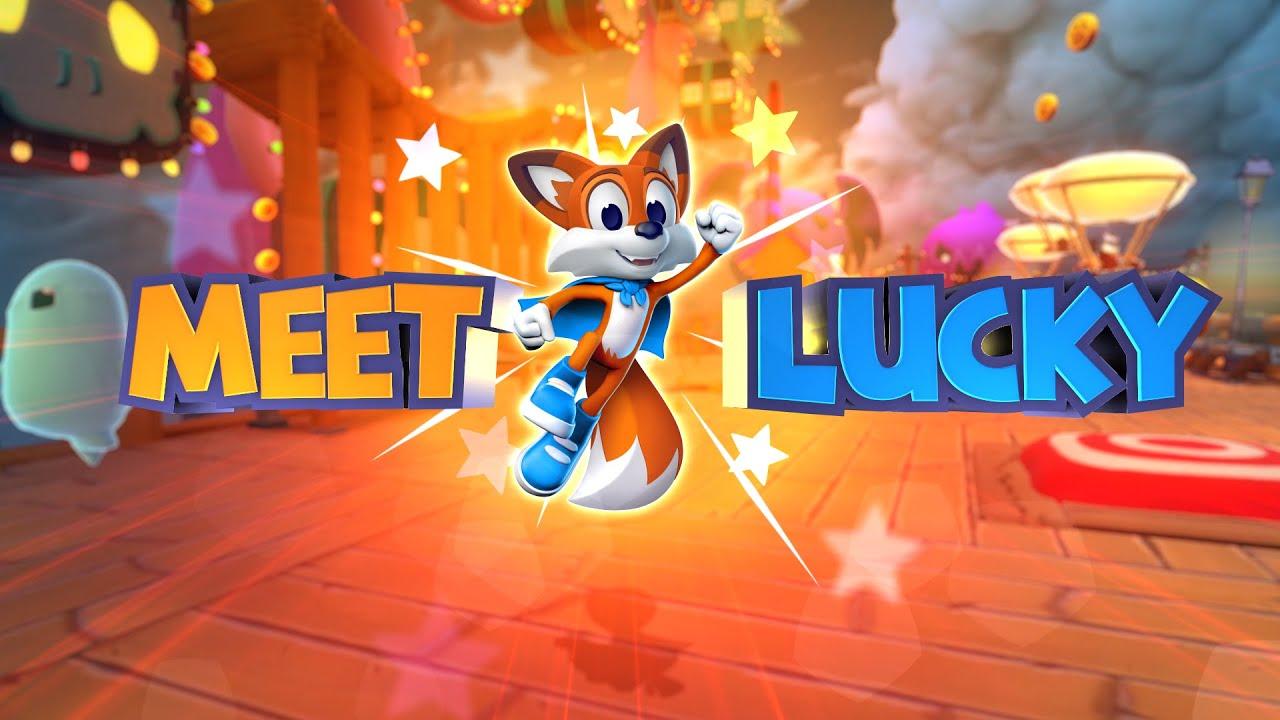 It's actually a complete total revamp of their earlier game Super Lucky's Tale from 2018, with both games having a Very Positive rating on Steam.
Game Features:
Featuring a huge variety of gameplay, from expansive 3D hubs, to story-based adventure levels, 2D side-scrolling challenges, rewarding mini-games, mind-bending puzzles, and thrilling boss battles.
Thousands of collectibles to gather, tons of rewarding secrets to discover, a cast of memorable characters, and an entire wardrobe of costumes for the stylish adventurer.
Designed to delight and challenge players of all ages and skill levels.
A complete re-imagining of the original Super Lucky's Tale, featuring redesigned and new levels, a fully rotatable camera, tighter movement control, and major overhauls to nearly every other aspect, including the story, cinematics, music, and more.
Jump, burrow, and tail swipe your way to victory in this love letter to classic 3D platformers!
The developer clearly loves the Steam Deck too, mentioning on Steam "We've been glued to our Steam Deck ever since it arrived a couple months ago and wholeheartedly recommend it.".
You can find it on Steam.
Some you may have missed, popular articles from the last month: